Amersham In Bloom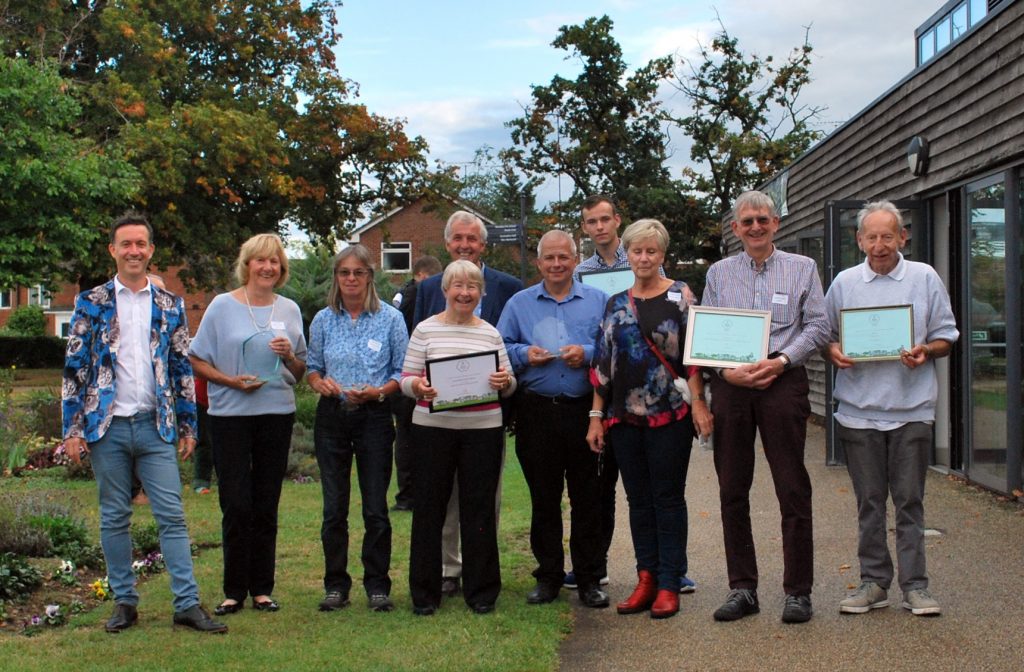 Bloom is a wonderful way of encouraging us to make Amersham a more beautiful place to live through planting, cleanliness and sustainability.
With the help and enthusiasm of local schools, businesses, community groups and residents we are making a real difference to our town.
Some of our many helpers at the Thames and Chilterns in Bloom regional awards ceremony 2019.
Recent News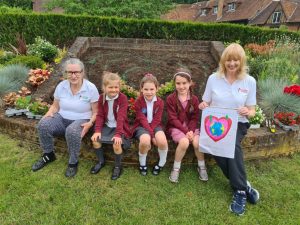 Huge thanks to Vaia Zachariades (and family) and Pippa Sawyer (and friends), for lending a hand to plant the flowerbeds that they designed, as part of the 'School Design a Flowerbed Competition'. Their designs; Under the Sea- Save the Sea (Vaia) and Love the World (Pippa) really encapsulated the theme of the competition- Managing […]
Read More
How can we help you?
The Town Council offers a range of good value services and facilities to Amersham residents and visitors.
We are committed to improving the quality of our facilities and we value your comments and feedback on future improvements.
Contacts