Amersham In Bloom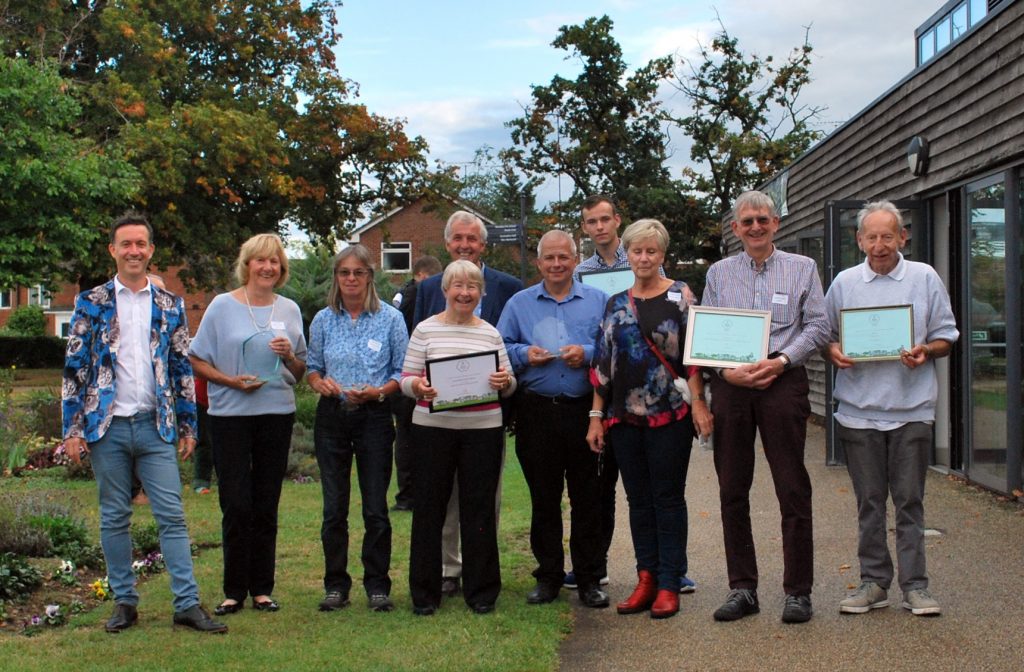 Bloom is a wonderful way of encouraging us to make Amersham a more beautiful place to live through planting, cleanliness and sustainability.
With the help and enthusiasm of local schools, businesses, community groups and residents we are making a real difference to our town.
Recent News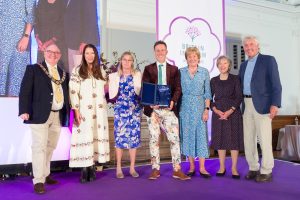 Britain in Bloom Awards 2022
We are delighted to announce that Amersham has been crowned the overall Winner at the 2022 UK Finals of Britain in Bloom. In addition to this amazing accolade, Amersham was also named the winner of the Children and Young People's Participation Award and the RHS discretionary Sustainable Gardening Award. RHS Community Gardening A quite remarkable […]
Read More
How can we help you?
The Town Council offers a range of good value services and facilities to Amersham residents and visitors.
We are committed to improving the quality of our facilities and we value your comments and feedback on future improvements.
Contacts