What We Do
The Town Council offers a range of good value services and facilities to Amersham residents and visitors.
We are committed to improving the quality of our facilities and we value your comments and feedback on future improvements.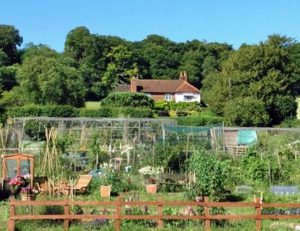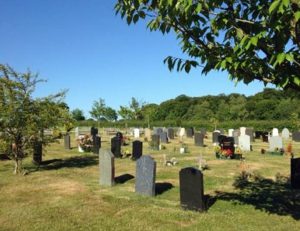 Cemeteries
Amersham Town Council is a burial authority and is responsible for three cemeteries in the Amersham parish
View Services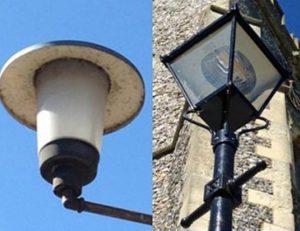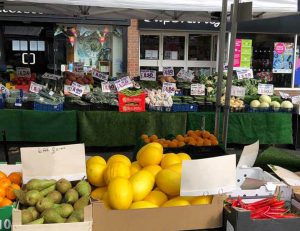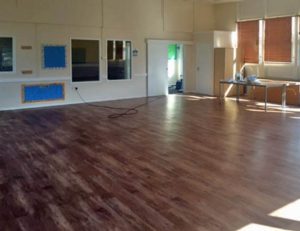 Venues for Hire
Amersham Town Council owns several beautiful venues that can be hired for dinners, parties, entertainment, classes and other purposes.
View Services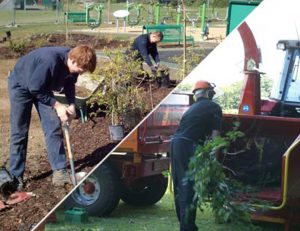 Depot Services
The Town Council Depot, based at Hervines Park, is our most visible asset working in and around the Community. Our Depot is one of the biggest and most professional Depot facilities in the area.
View Services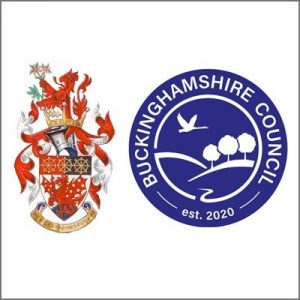 Who does what?
Amersham Town Council is the parish authority for the town of Amersham – the second tier of local Government, after Buckinghamshire Council.
View Services