Festival of Arts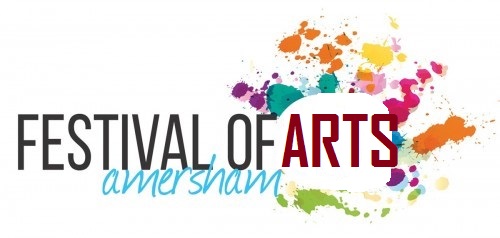 The Festival of Arts is an annual event showcasing artwork by local artists. The work is displayed in the Market Hall during the August bank holiday weekend, unless otherwise stated.
Recent News
43rd Amersham Festival of Arts – 15th-23rd July 2023
43rd Amersham Arts Festival This year's Amersham Festival of Arts will be taking place from Saturday 15th July to Sunday 23rd July 2023 from 10:00 to 17:00 hrs daily. An art exhibition will be held in Market Hall, Amersham Old Town and will showcase a wide variety of different painting styles and mediums. If you […]
Read More
How can we help you?
The Town Council offers a range of good value services and facilities to Amersham residents and visitors.
We are committed to improving the quality of our facilities and we value your comments and feedback on future improvements.
Contacts