Venues for Hire
Amersham Town Council owns several beautiful venues that can be hired for dinners, parties, entertainment, classes and other purposes.
For details, just click on the panel for the venue you are interested in or alternatively contact the Town Council Office on 01494 434000
---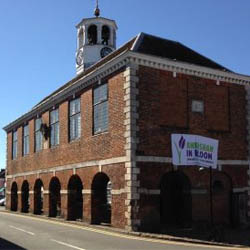 MARKET HALL OLD AMERSHAM
Market Hall is a Grade 2* listed building in the heart of old Amersham that is steeped in history. An impressive function room.
---
HERVINES PARK PAVILION
Rectangular room with large windows featuring views over Hervines Park. Ideal for children's parties and sporting teas.
---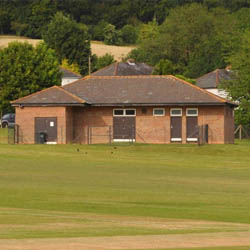 BARN MEADOW PAVILION
Rectangular room with integral kitchen area ideal for children's parties; yoga; pilates and sporting teas. Live or amplified music not permitted.
---
BARN MEADOW COMMUNITY HALL
Large square room ideal for pilates, yoga, aerobics, children's parties and social gatherings. Live or amplified music not permitted.
---
How can we help you?
The Town Council offers a range of good value services and facilities to Amersham residents and visitors.
We are committed to improving the quality of our facilities and we value your comments and feedback on future improvements.
Contacts