Amersham Heritage Day 2019

What a fabulous day!! We would like to sincerely thank the residents and businesses of the Old Town for allowing us to set up the road closure to put on this annual event. We would like to congratulate everyone who took part – the classic vintage vehicles; the wonderful Chiltern Jive Dance Group; the atmospheric steam engines; the mini steam engines giving the kids the rides of their lives; the Chesham All Girls Marching Band; the medieval enactments; the old buildings which stayed open all day; the WI Angels for their fabulous tea and cakes; the brilliant Soundforce Big Band; the pubs with their own entertainment all the way down the High Street – and lots, lots more.
Recent News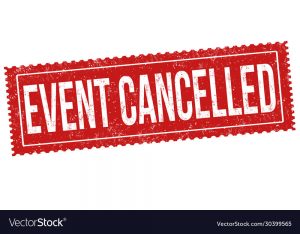 Heritage Day 2021 Cancelled
It is with regret to announce that Heritage Day 2021 has been cancelled due to the ongoing Coronavirus (Covid-19) Pandemic. We apologise for any inconvenience caused, and look forward to hosting a Heritage Day again in 2022.
Read More
How can we help you?
The Town Council offers a range of good value services and facilities to Amersham residents and visitors.
We are committed to improving the quality of our facilities and we value your comments and feedback on future improvements.
Contacts