Pollinators Throughout Amersham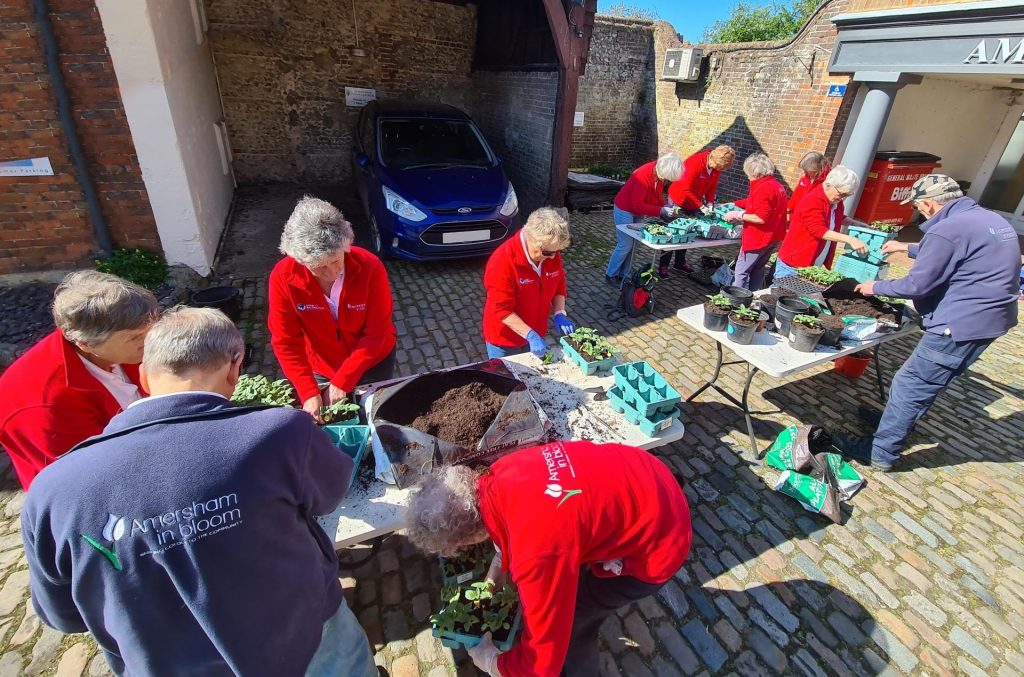 Over the next couple of weeks volunteers and Amersham Town Council staff will be out planting a mixture of pollinators beneath many of the road signs throughout Amersham. With over 2000 plugs 'potted on' we should see a splashes of colour one many corners of Amersham.
If you happen to live close to one of these signs then please lend a hand by giving them a can of water. This will certainly assist our efforts.