Notice of Vacancy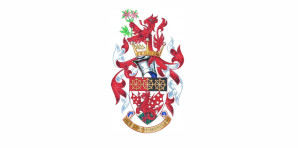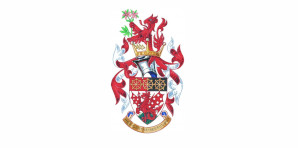 AMERSHAM TOWN COUNCIL
Amersham on the Hill Ward
Local Government Act 1972- Sections 87 and 89
NOTICE IS HEREBY GIVEN that due to the resignation of Councillor Debbie Kenchington a casual vacancy has arisen in the Office of a Town Councillor for Amersham Town Council – Amersham on the Hill ward.
If by 12 June 2020 (within 14 days excluding Dies Non after the date of this notice) a request for an election to fill the vacancy is made in writing to the Returning Officer, Buckinghamshire Council, King George V House, King George V Road, Amersham, HP6 5AW by TEN electors for the Town/Parish, or Town/Parish ward (if warded), then under the provisions of the Coronavirus Act 2020 and The Local Government and Police and Crime Commissioner (Coronavirus) (Postponement of Elections and Referendums (England and Wales) Regulations 2020 the by-election will not currently take place, and the vacancy will be held open until the by election takes place. The 2020 regulations provide for the by election to take place on the date for the Ordinary Election of Councillors due to be held on Thursday 6 May 2021. However, this date may be brought forward or deferred by the Government depending upon the circumstances. Any Election that is in due course called will be duly publicised as required by law.
Dated: 22 May 2020
Signed:

(Parish/Town Clerk)
Elizabeth Richardson – Town Clerk – Finance & Policy
Amersham Town Council
Flint Barn Court, Church Street, Amersham HP7 0DB
A copy of this Vacancy Notice can be downloaded here.