New Willow Sculptures Installed Across The Town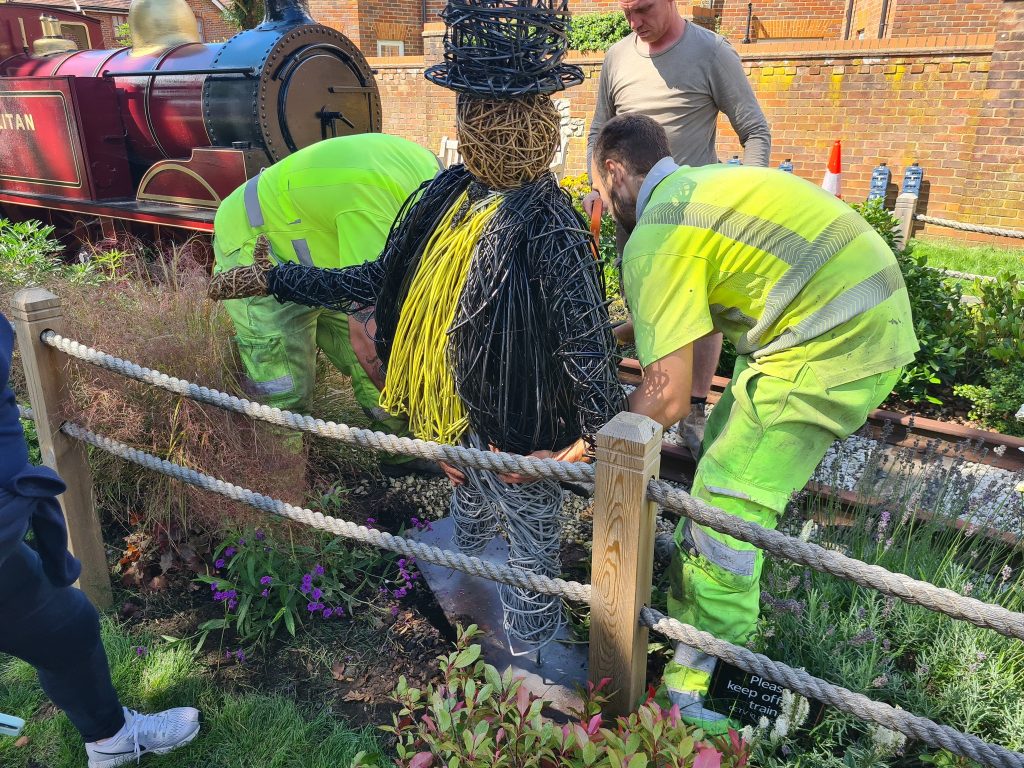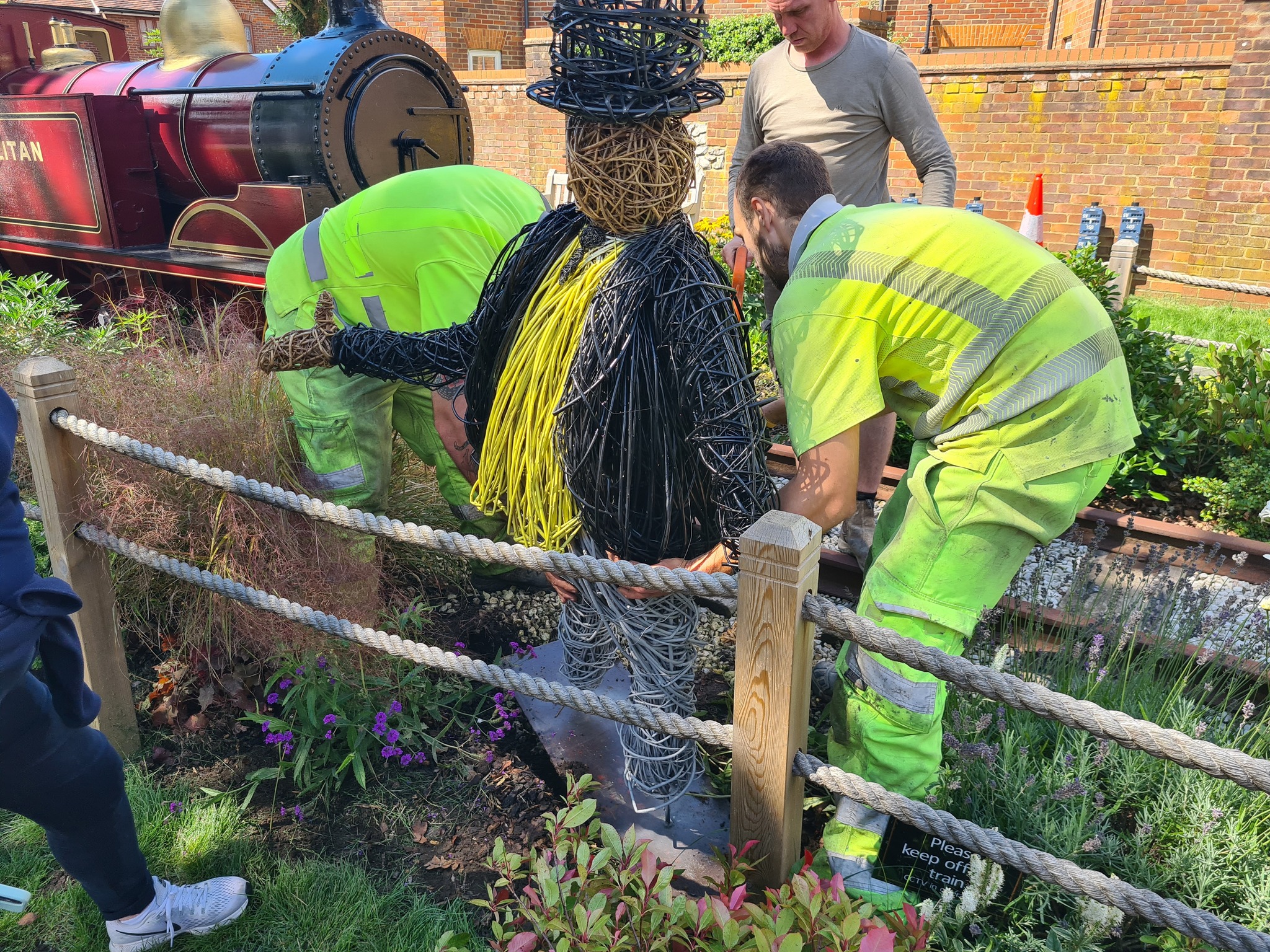 Late last week, three willow sculptures (a pair of boxing hares, a red kite and Sir Topham Hatt) were installed in the Memorial Gardens, on Sycamore Corner and alongside the Met 1 display on Oakfield Corner.
The sculptures were created by Nicky Bunce (Wild for Willow) as part of our new children's art trail, to be launched at the end of this month. The trail will also incorporate a number of features including wooden sculptures, murals, street art, and floral displays.
Huge thanks to The Entertainer, Rotary in Amersham and Amersham and District Residents' Association for sponsoring the trail.