MET1 Steam Train Display Officially Opened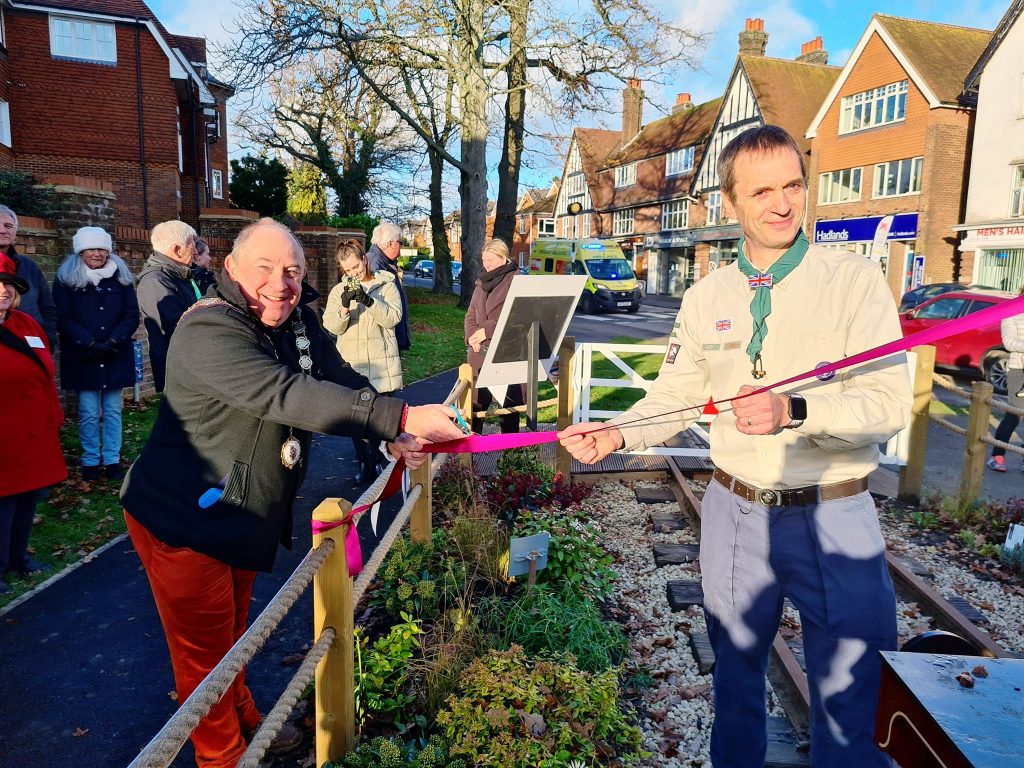 Town Mayor Mark Roberts joined Town Council staff, Councillors, Leaders of the 1st Chesham Scout Group, sponsors and other guests as the MET1 Steam Train Display at Oakfield was officially opened on Saturday afternoon.
Huge thanks also to the Yr 6 pupils from Elangeni School who designed the bunting that was installed to celebrate the opening. A fantastic addition to a brilliant display.