Deputy Mayor Cllr Jane Barnes joins volunteers for Silver Sunday 2021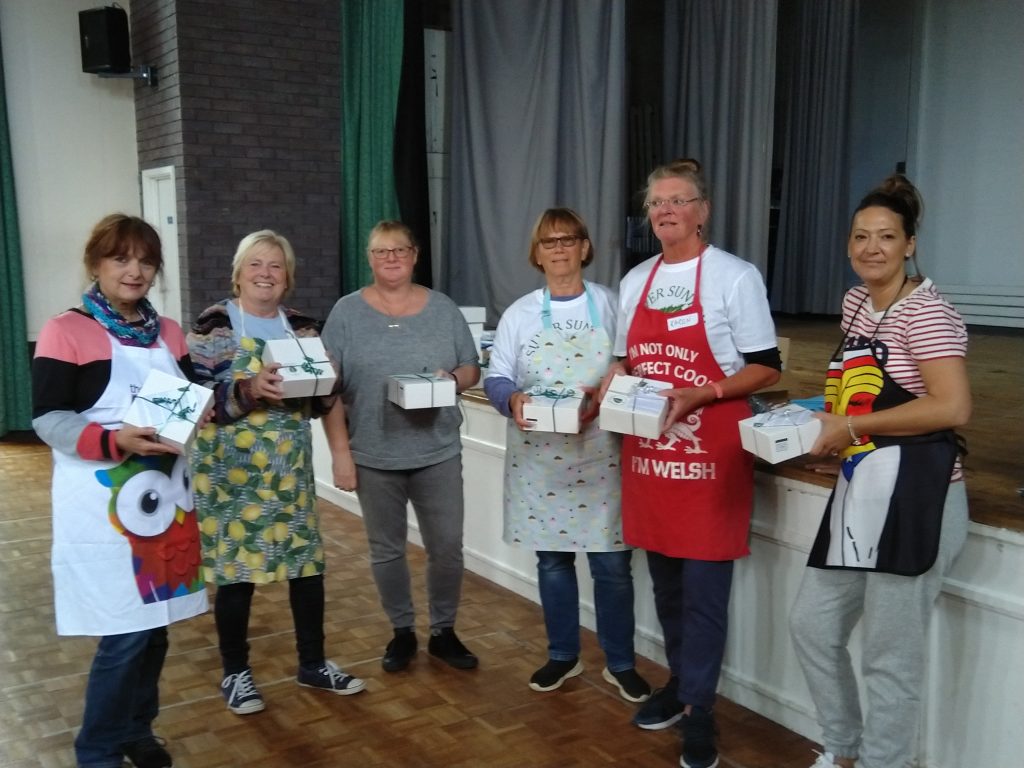 Around 70 selfless volunteers worked from dawn to dusk on Silver Sunday to bring joy to elderly residents in Amersham and surrounding areas on Sunday, 3rd October 2021.
The day was part of a national initiative to tackle loneliness and isolation among elderly people, which Buckinghamshire councillor Mimi Harker OBE has been running locally since 2014.
Throughout the day, 6 care homes and almost 400 individuals received a Silver Sunday Tea Box, all put together and delivered by a fantastic team of volunteers. Well done to all involved in this fantastic cause.
For more information on Silver Sunday, please go to – https://silversunday.org.uk/