Community Carol Service 2021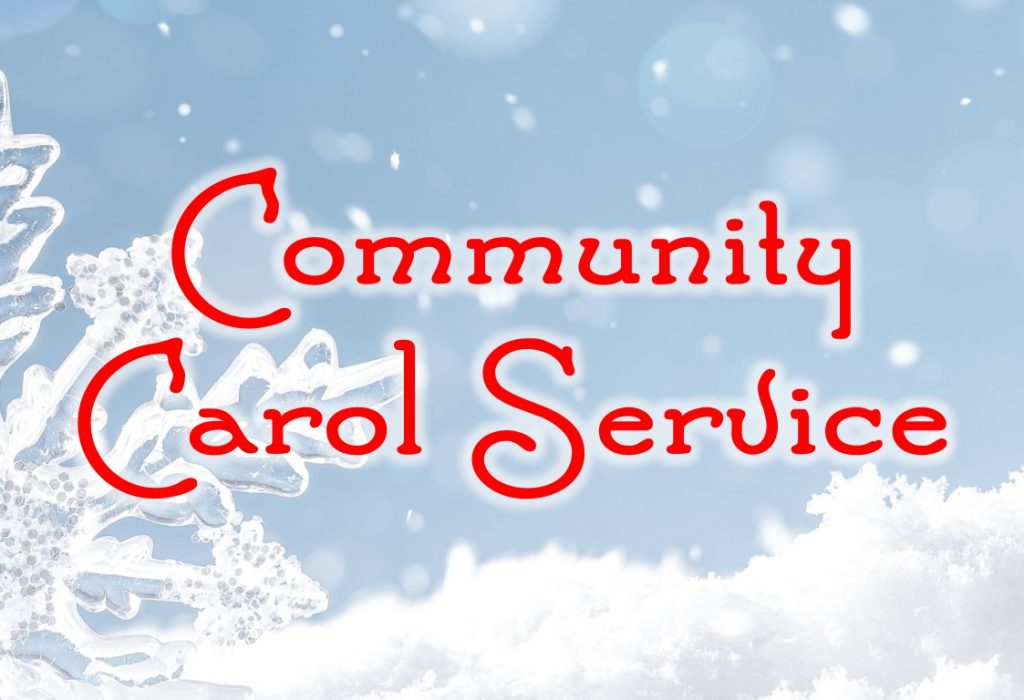 The Town Mayor, Councillor Mark Roberts, would like to invite residents to the Amersham Town Council Community Carol Concert on Tuesday 7th December 2021 at King's Church Amersham, Raans Road, Amersham HP6 6LX, commencing at 6.30pm.
We are pleased to announce that there will be performances by the Amersham Community Band, as well as children of Woodside School, Elangeni School and Chesham Bois CofE School.
Seats are limited and on a first come first serve basis. All guests are welcome to stay for seasonal refreshments at the end of the service.