41st Amersham Festival of Art – Call for Entries!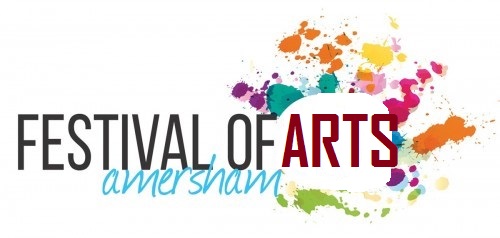 Friday 22nd – Sunday 24th October 2021

We are CALLING FOR ENTRIES to this year's AMERSHAM FESTIVAL OF ARTS EXHIBITION! The Exhibition will be held in the historic Market Hall and we are hoping that it will be the perfect venue to showcase a wealth of local artistic talent!!!
We would like to hear from anyone that has some artwork they would like to share with the Community. See the Arts Festival Entry Form & General Information below and get in touch with us here at the ATC Office on 01494 434000 or via email admin@amersham-tc.gov.uk to register your interest!
Click to download the Entry Form 2021 and the General Information 2021
Closing date for all entries: 30th September 2021.