Tulips Throughout Amersham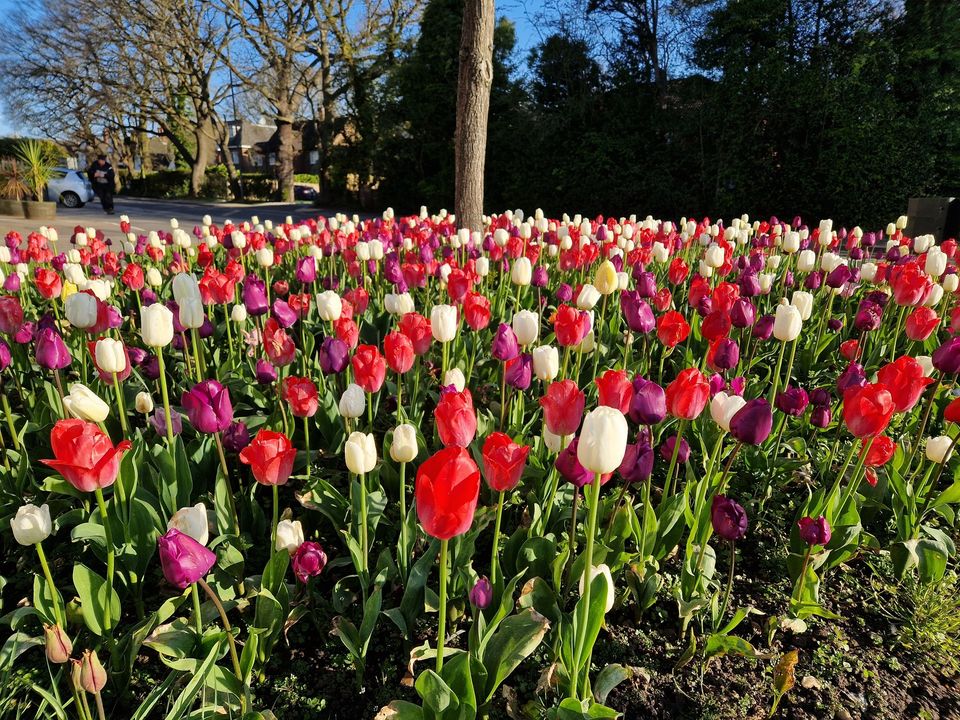 Each day brings more vibrancy to Amersham…look at these beautiful tulips throughout the town, a burst of colour at every turn! The Town Council team and Bloom volunteers planted over 15,000 tulip bulbs around Amersham. All the bulbs are lifted, stored and replanted, bringing more and more colour each year.
Huge thanks to the residents who sponsored bulbs for the road signs.