RHS Filming in Amersham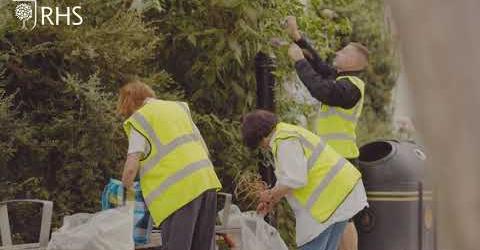 A couple of weeks ago we mentioned that the RHS Communities team visited Amersham to learn (and film) more about our tree planting projects. While this short video is yet to be 'released', they did use some of the footage within a couple of smaller promotional videos that they have produced.
As ever it is wonderful seeing Amersham (Pondwicks and Willow Wood) and some familiar faces in these videos.