Coronation 'Parade' Winners Announced!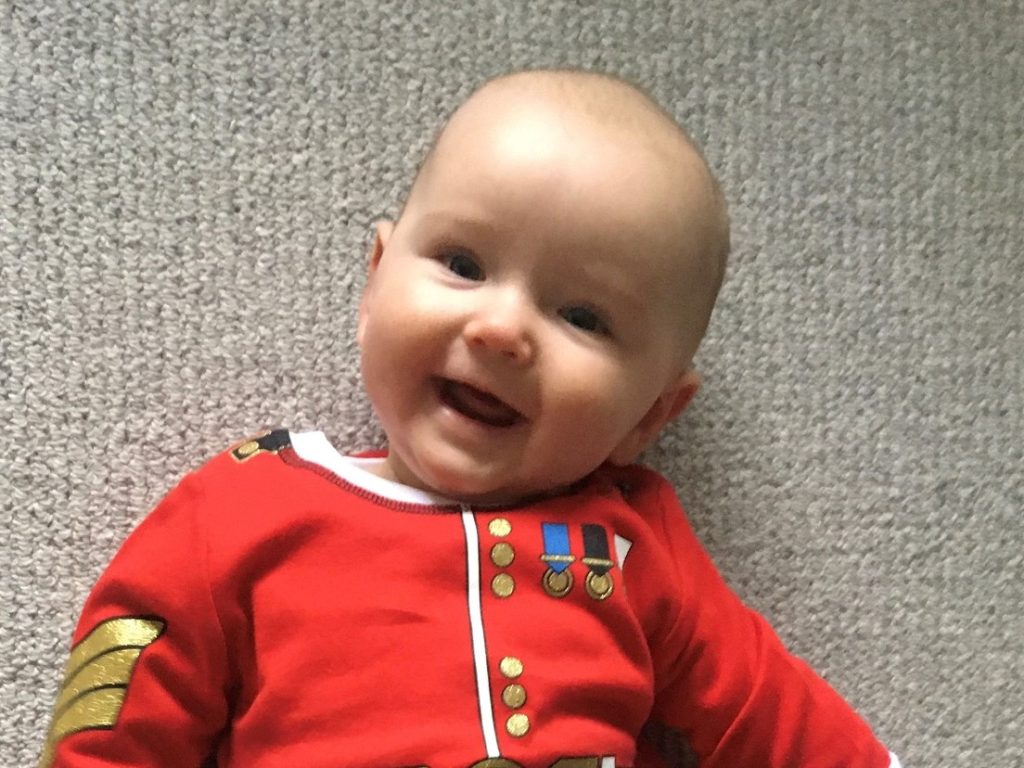 Thank you to all of the children who sent in Coronation 'parade' photos.
We are delighted to announce that Town Mayor Cllr Mark Roberts chose baby Freya as his overall winner, with Suki and Tilly runners up, and Albie, Ameya, King's guards Hugo, Henry, George and Dylan, and Imogen and Freya highly commended!
I'm sure we can all agree that they look splendid!