25,000 Bulbs Being Planted Across Amersham!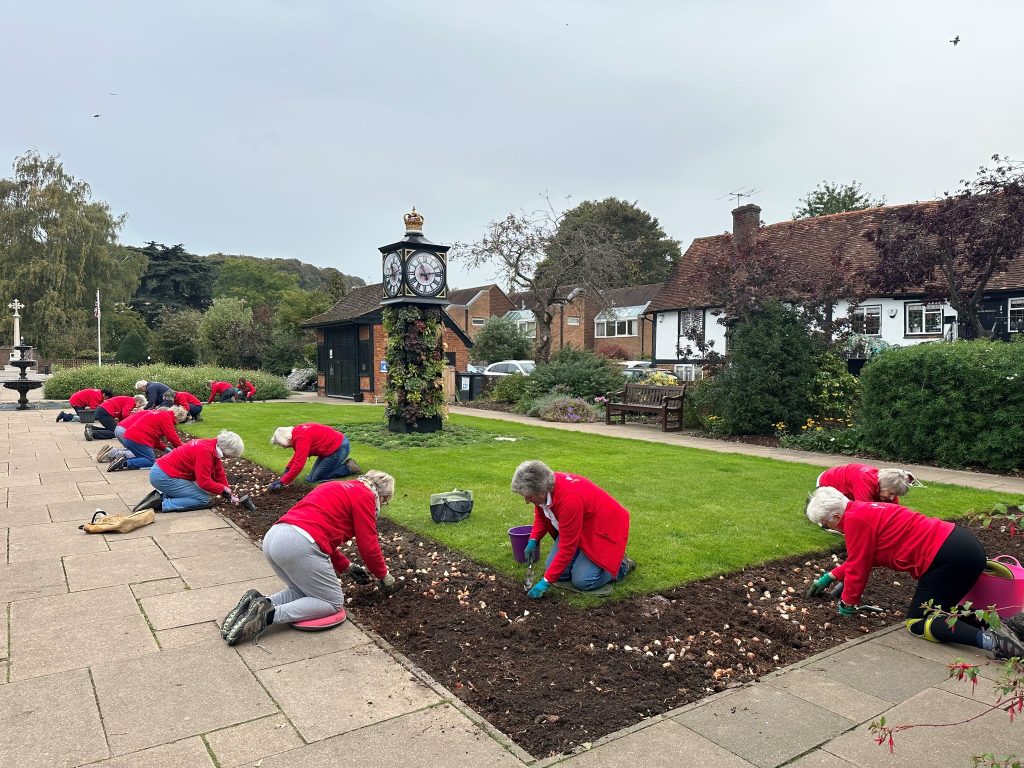 Over the past couple of weeks bloom volunteers, members of the Town Council team and pupils from Stony Dean School have joined forces to commence a project to plant over 25,000 bulbs throughout Amersham.
We have planted tulips, daffodils, alliums, bluebells, crocuses, snowdrops and snowflakes (the latter have been planted in Chiltern Avenue amongst the new 'mini' urban forest).
A remarkable effort as on many occasions we have had to battle the elements! All being well, we hope to complete the 'task' next week.
Many of the bubs planted are those that were lifted and stored from last year.