World Environment Day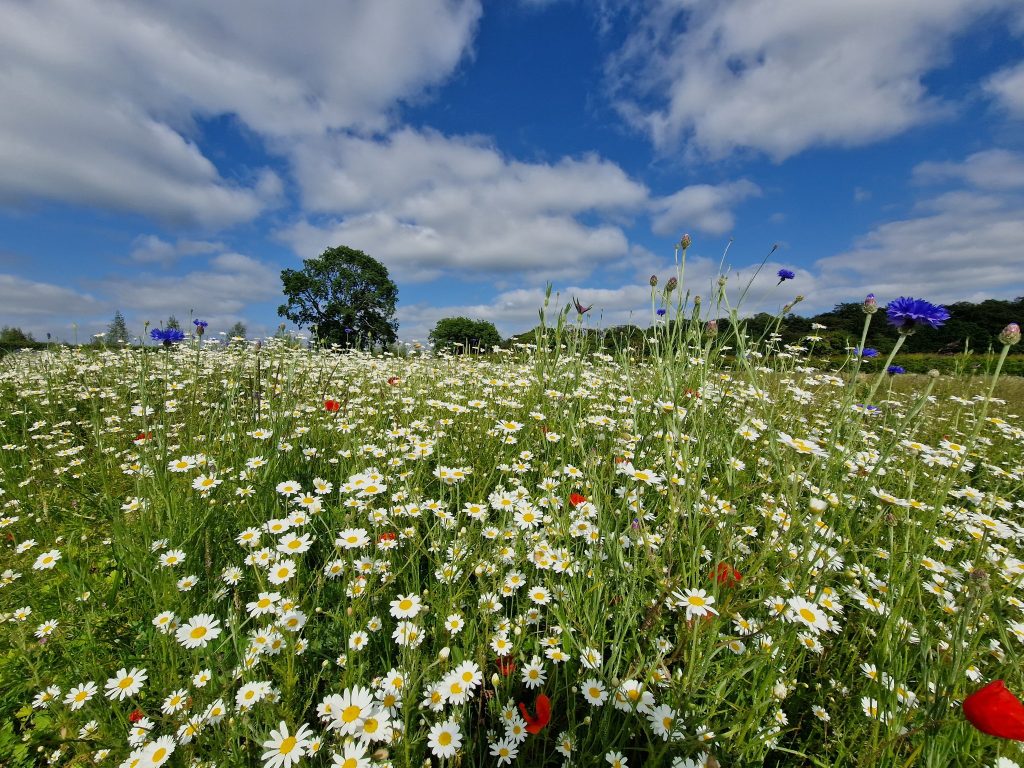 While this year's theme is #BeatPlasticPollution, specifically the reduction of single use plastics (tying in nicely with the (imminent) launch of reusable cups at Amersham Town Council's band concerts), let's talk wildflowers!!!!
Many of the meadows in Amersham's open spaces are thriving! And seedlings are growing in our 'Coronation Meadows' in the schools and throughout town.
We must never underestimate the importance of wildflowers as essential habitat and food for pollinators. According to the WWF, one acre of wildflower meadow (on a single day in summer) can contain 3 million flowers, producing 1 kg of nectar sugar that can support 96,000 honey bees per day!
And the best thing about wildflowers is that you only need a small space to grow them—you can even grow them in pots if you lack space. We are on a mission to add to the 'Great Amersham Pollinator Corridor' year on year, and are excited to see the Coronation Meadows in bloom
Huge thanks once again to Rotary in Amersham and the Kings Chapel for sponsoring the Coronation Meadows initiative)
[Pictures: wildflowers at Stanley Hill Cemetery, photo taken this afternoon.]