Wishing you a Happy Waste-Not Christmas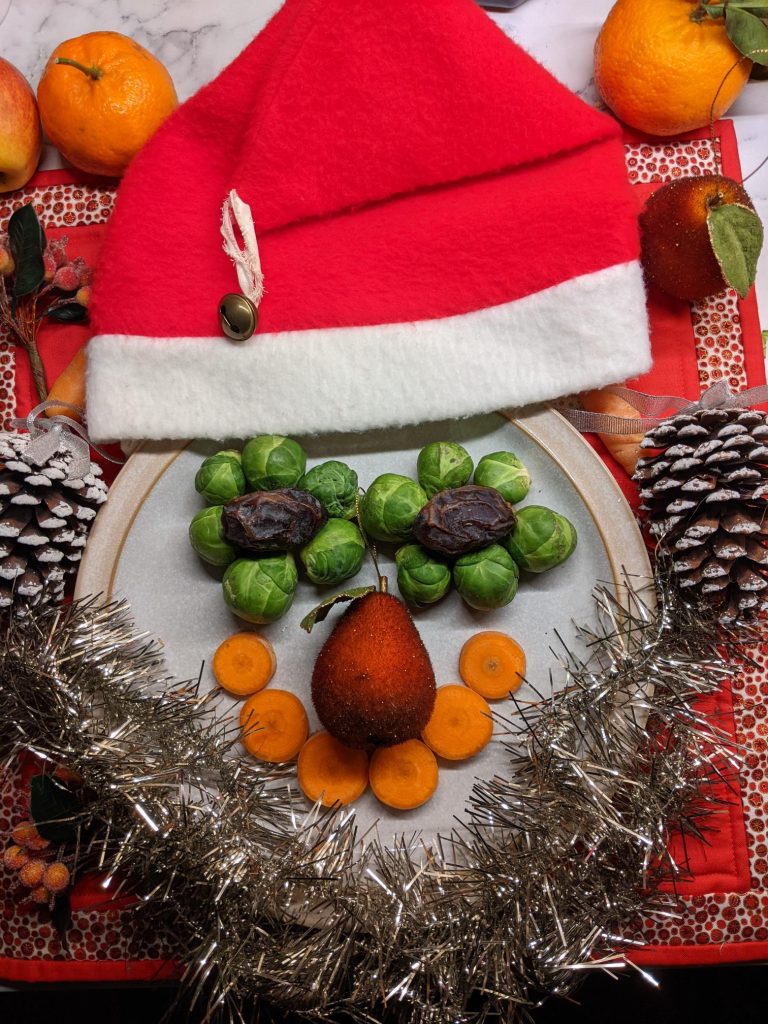 There are lots of ways to minimise waste at Christmas time and help the environment along the way. Here are a few ideas:
Presents may be re-useable, recyclable or pre-loved. How about re-useable cups, for all the family? And together save countless takeaway cups that would be thrown away in the year to come!
Avoid packaging and use recycled wrapping paper
Create your own Christmas decorations, using left-over materials and cards
Buy locally grown products, and make edible gifts
Christmas Day leftovers can make hearty dishes in their own right. How about Bubble&Squeak, or a good soup? Here are three recipes to try: https://amersham-tc.gov.uk/wp-content/uploads/2022/12/LOVELY-LEFTOVERS.docx
Compost all those vegetable peelings
Suitable leftovers can also be given to the garden birds
And don't forget you can use the Council's service to compost your Christmas tree. For a small donation, trees are collected from your doorstep and recycled as mulch for new tree saplings at Willow Wood and compost for the Town Council allotments. All donations received go towards our Amersham in Bloom initiative. https://amersham-tc.gov.uk/christmas-tree-recycling-2/
Other ideas can be found online, such as Sustainable Amersham: https://sustainableamersham.org/a-greener-christmas/