Willow Wood Community Tree Plant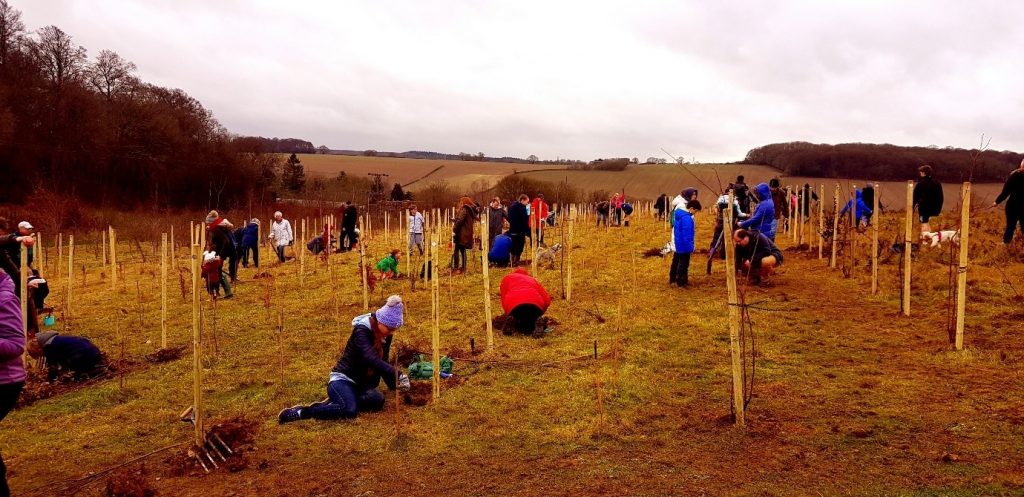 A huge thank you to all involved!
We are pleased to report that over 400 residents, including many families, joined our efforts to plant 1km of trees in Willow Wood, behind Stanley Hill Cemetery, last weekend. Over the two days, we planted almost 400 native trees which included varieties such as beech, cherry and hornbeam.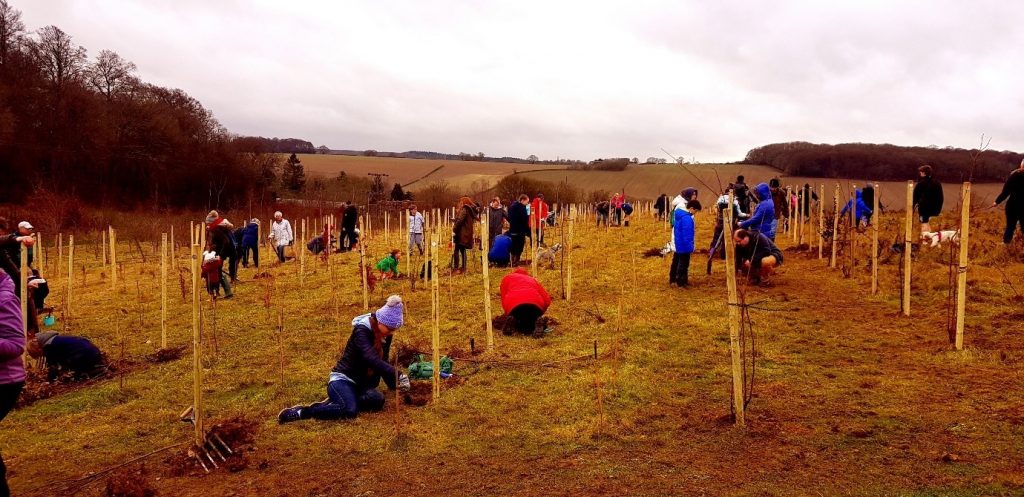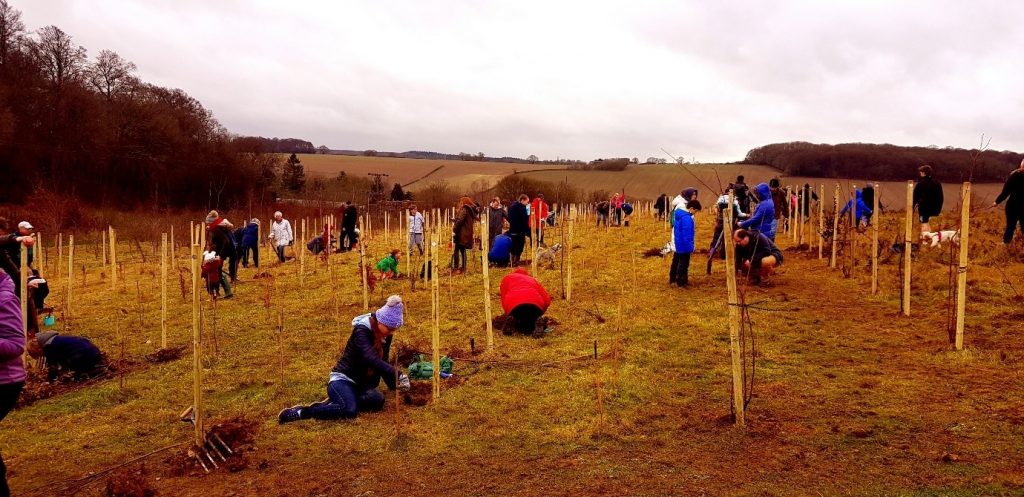 The community plant formed part of the Town Councils final push to complete a legacy project to plant 6000 trees planted at Willow Wood.
Following the community plant, the Town Council joined forces with pupils from with Stony Dean School and Dr Challoner's Grammar School to plant an additional 70 trees, creating a section of wood which we have unofficially titled 'Stony Dean Wood'.
A huge thank you to everyone involved in the tree plant- from the Town Council Depot team who prepared the site to the bloom volunteers, Stony Dean School, Dr Challoner's Grammar School and most importantly the many members of the public that supported our efforts. It was perhaps our biggest community event yet!