Wildlife Hedge at Pondwicks Meadow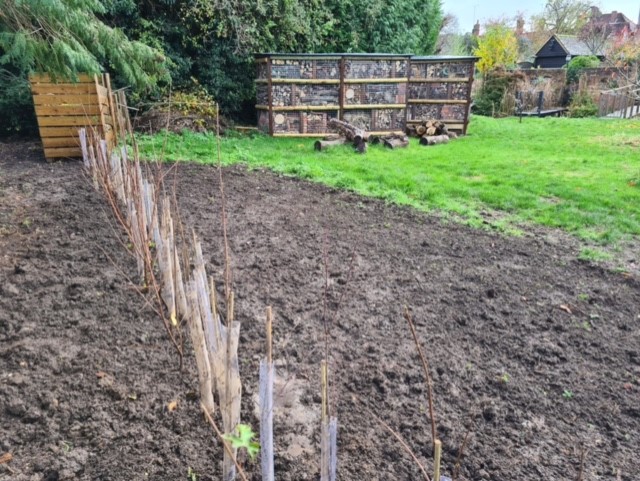 Earlier this week the Bloom volunteers were working hard, planting a small wildlife hedge at Pondwicks Meadow.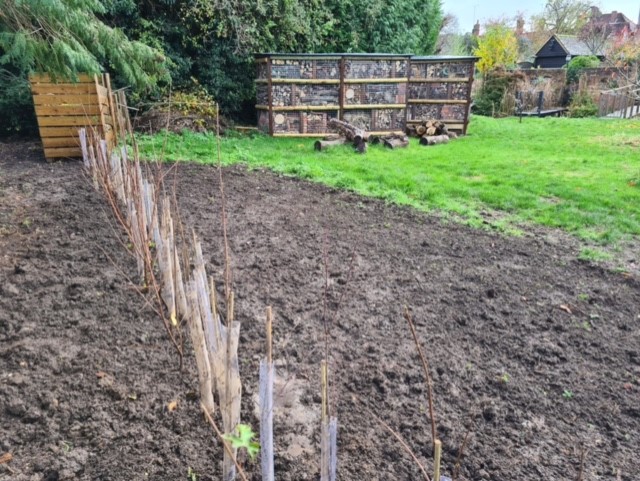 With a mix of blackthorn, field maple and common hawthorn the hedge is another wonderful addition to this nature area. Native wildflowers seeds were also sown in the patch of bare earth in front of the new hedge.