VE Day Commemorations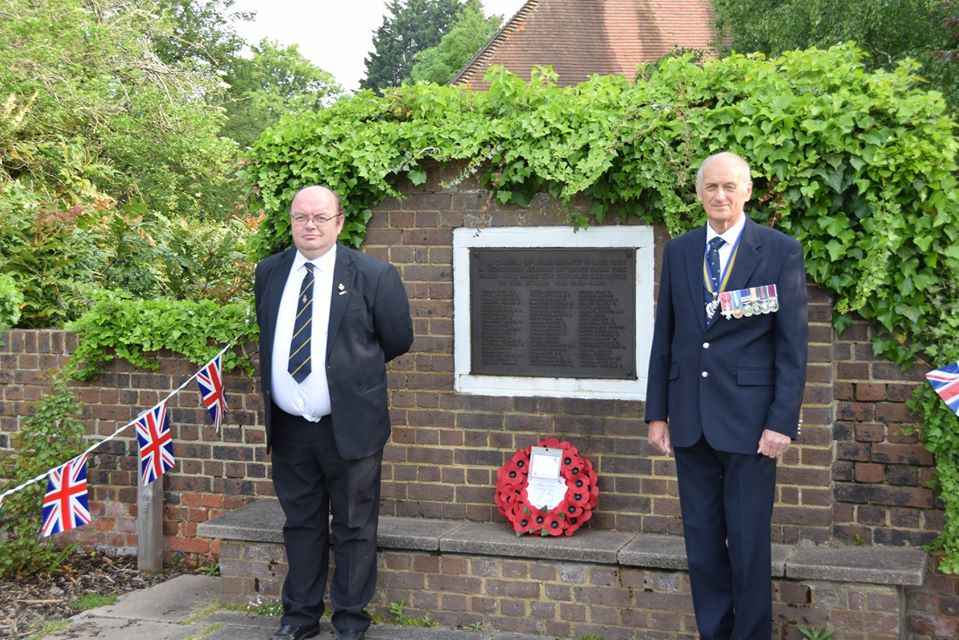 On Friday, Rev. Canon Tim Harper joined representatives from the Amersham and District Branch of the Royal British Legion to conduct a short service in the Old Amersham Memorial Gardens, commemorating the 75th anniversary of VE-Day.
A video of the service can be seen on Facebook here – https://www.facebook.com/AmershamTownCouncil/videos/550102859036660/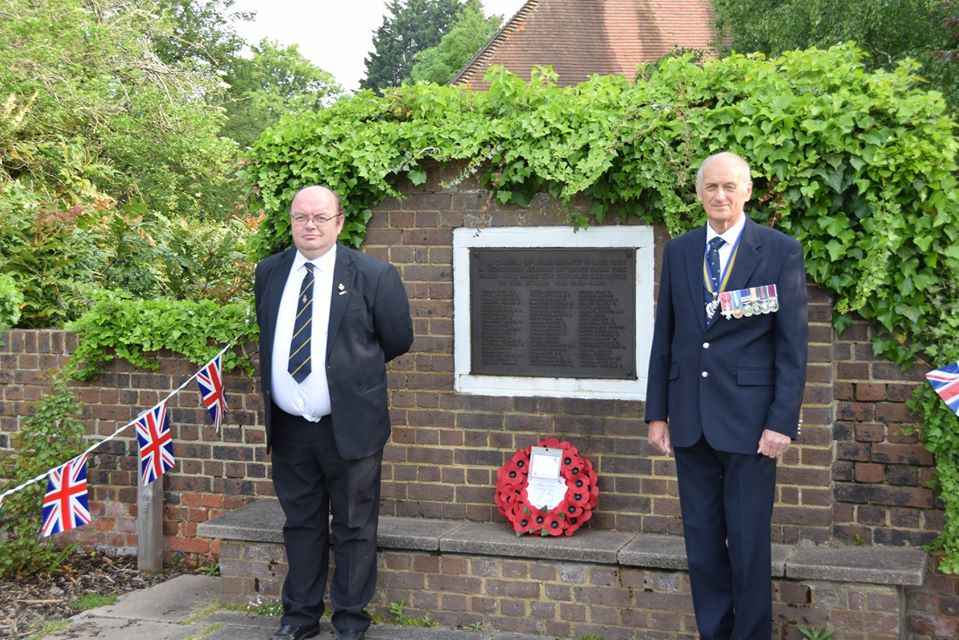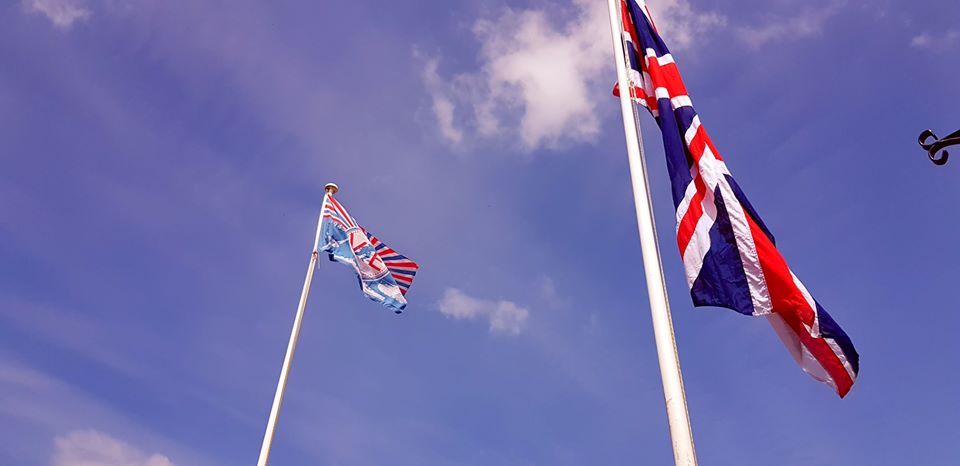 In the evening, the Town Mayor Cllr Mark Flys joined Deputy Mayor Cllr Andrew Seymour, to light 75 candle in the Memorial Gardens. A poignant commemoration to mark the 75th anniversary of VE-Day.