Vacancy For A Councillor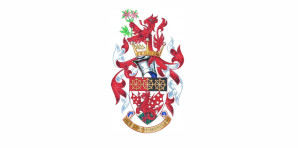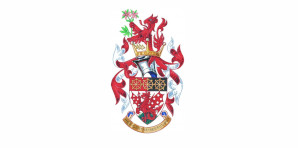 Amersham Town Council
(Name of parish) Amersham
(Name of parish ward*) Amersham Town
VACANCY FOR A COUNCILLOR
NOTICE IS HEREBY GIVEN under Section 87(2) of the Local Government Act, 1972 that a casual vacancy exists in the office of a councillor for the above town/parish council (town ward/parish ward if warded).
As this vacancy falls within six months before the day on which that councillor would regularly have retired (elections scheduled 7 May 2020), the Parish Council may co-opt (but is not required to do so).
Any vacancy not filled by co-option remains vacant until the next ordinary elections.
Dated:
9 March 2020
Signed:

(Parish/Town Clerk)
Address of Parish/Town Council:
Amersham Town Council, Flint Barn Court, Church Street, Amersham HP7 0DB
*          If the parish is warded, please state the name of the parish ward; otherwise, please leave this space blank.
A copy of this Vacancy Notice can be downloaded here.