The Royal Horticultural Society visit Amersham!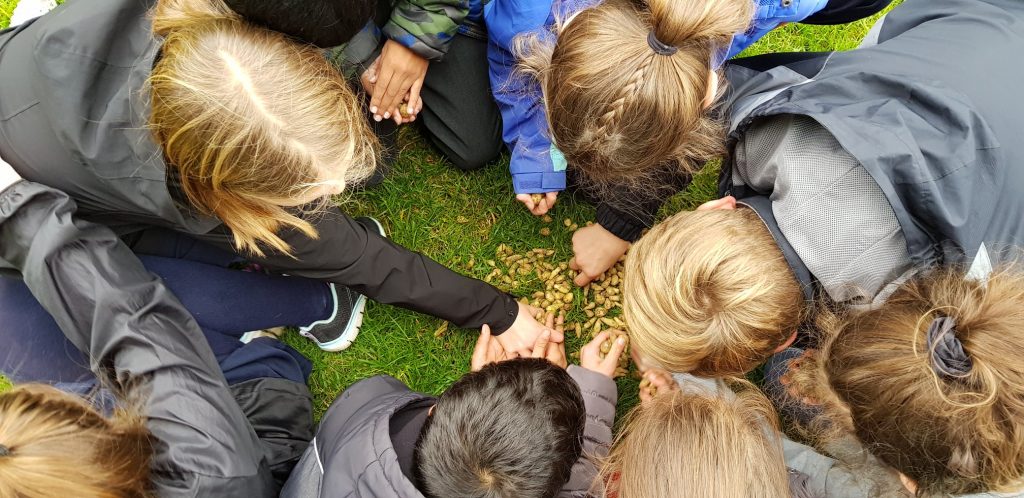 Following the Britain in Bloom award for working with young people and children we were delighted to welcome the Royal Horticultural Society (RHS) to Amersham earlier this week.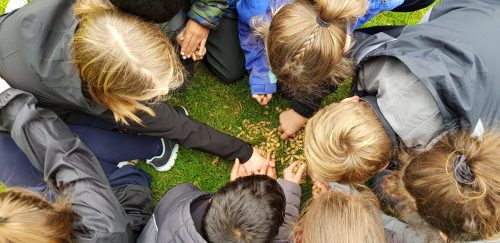 The RHS team filmed footage for promotional video which will be used nationally to encourage more towns to engage with their younger residents.
Three of the 'Design a Flowerbed Competition Winners' were filmed re-planting two of the signature flowerbeds at the Boot and Slipper roundabout, while pupils from St Mary's CofE Primary School were then filmed planting bluebell bulbs at Pondwicks Community Orchard and Nature Area.