The Memorial Gardens Sensory Garden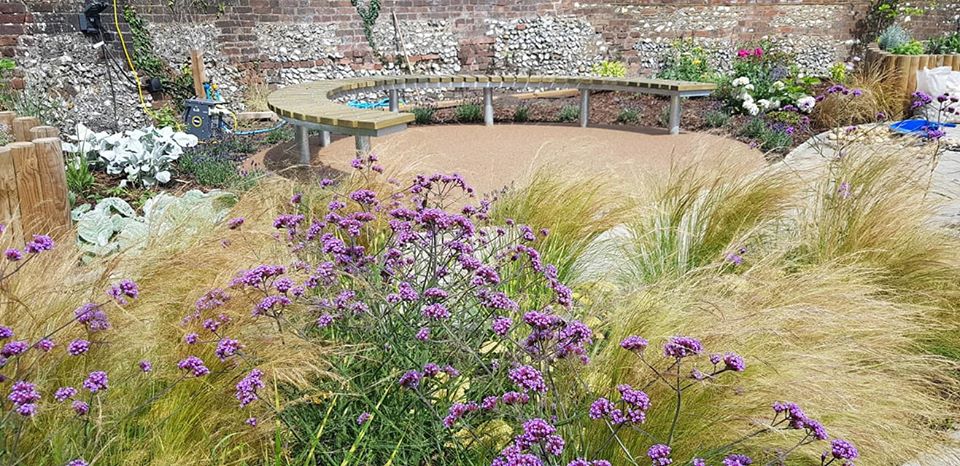 Huge thanks to Daniel Lake from Resins 'R' Us who not only travelled from Norfolk to lay (free of charge) a resin bound surface in sensory garden, but the company also kindly donated the materials.
We are thrilled with the new addition which adds colour and texture.
What a generous gesture – Thank you once again to Daniel and Resins 'R' Us.