The Memorial Gardens' Fox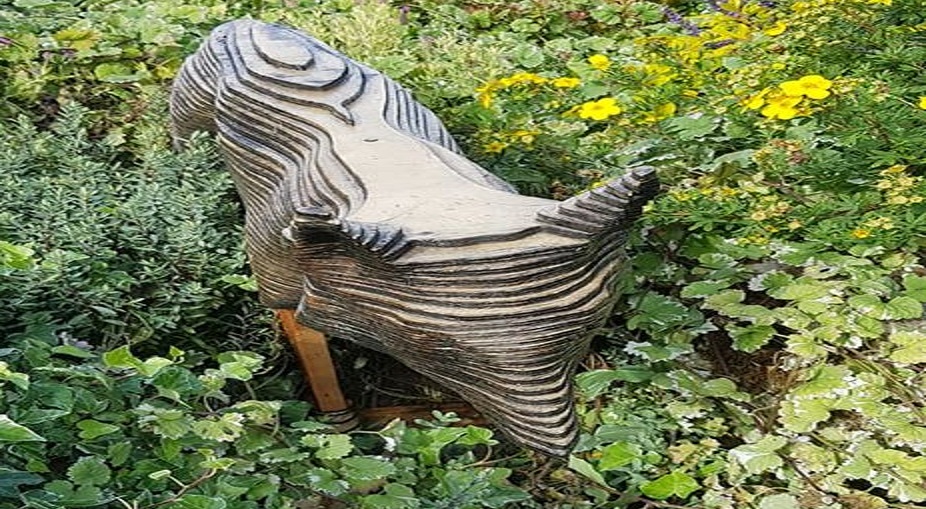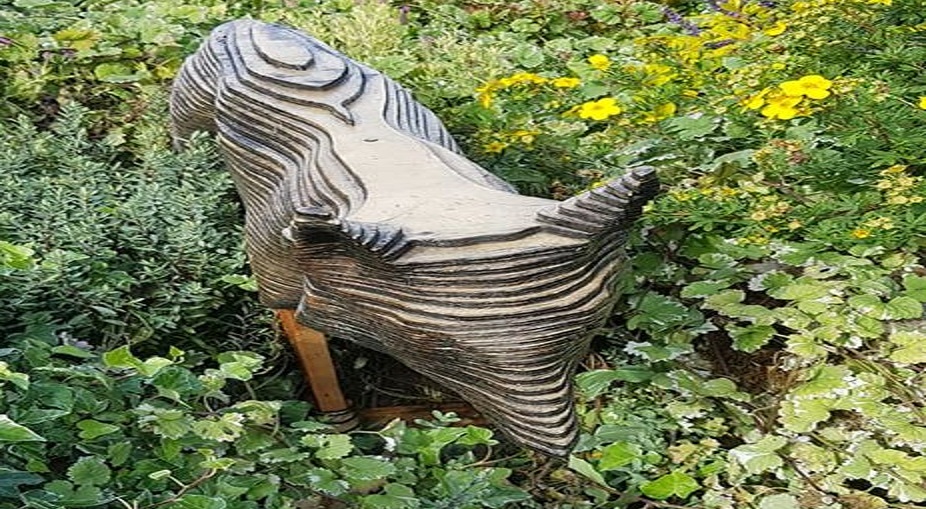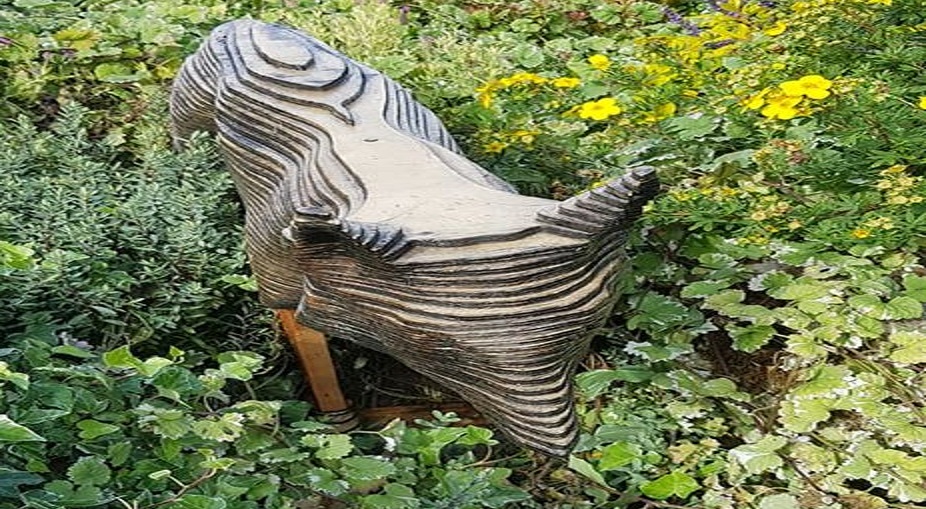 It is with pleasure to report that despite an injured front leg, the fox has made her way back to the peace garden.

Whilst we remain frustrated that someone felt the need to damage the fox, it is great that she could be repaired and returned home.
Many thanks to Andy Honour.