The Mayor's Charity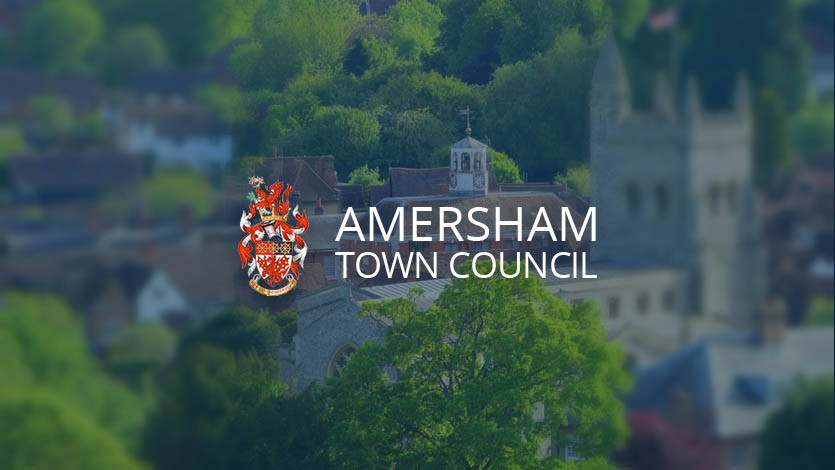 Each year the Mayor of Amersham chooses a local charity that he or she would like to support to help make a difference to the local community. Funds raised at local events that year are then donated to the Mayor's chosen charity.
As the new Mayor of Amersham, Cllr Mark Roberts would like to invite suggestions from the public both as to the choice of charity, and for fundraising ideas.
If you would like to make a charity suggestion to the Mayor, please complete this form and email to cllrmarkroberts@gmail.com .
Charity suggestions will only be considered using this form. The closing date for suggestions is 10am, Friday 9th July 2021.