Summer Band Concerts begin!!……Sunday 6th May 2018 from 2.30pm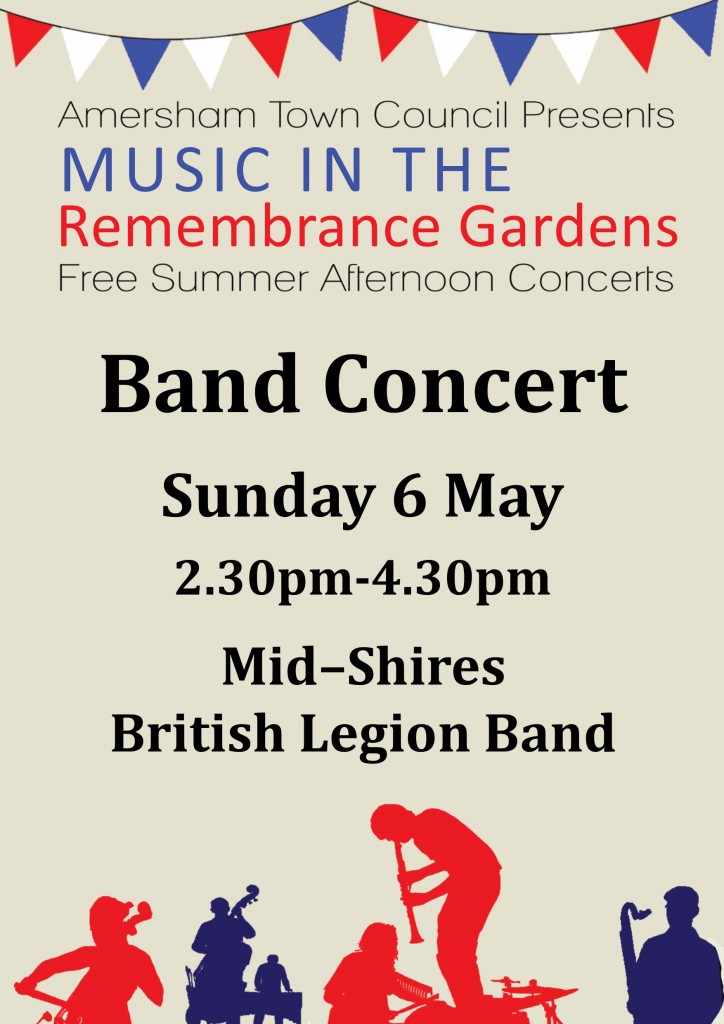 Summer Band Concerts begin!!…Sunday 6th May 2018 at 2.30pm
The 2018 ATC Events Programme kicks off this weekend with the first of our "Sunday in the Park" Band Concerts!
For our first concert this year…we are DELIGHTED to be joined by the Royal British Legion Mid Shires Band!
So come on down the Memorial Gardens from 2.30pm on Sunday 6th May for an afternoon of live entertainment, tea, coffee & cake! …
We look forward to seeing you then!