Street Market at The Broadway, 30th Aug – more stall holders announced!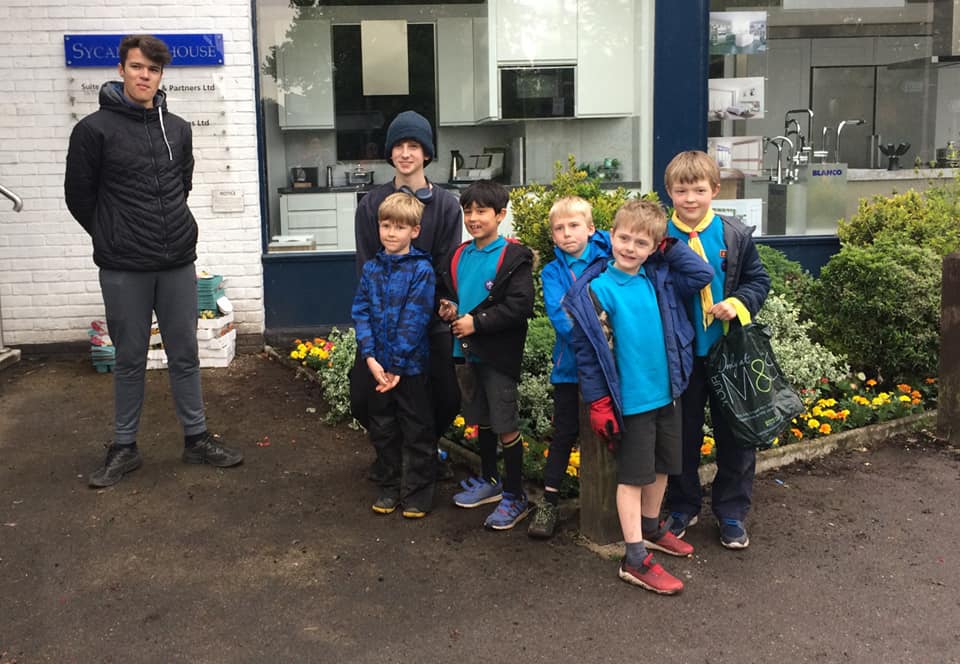 The final list of stall holders have been announced for our next Street Market on 30th August (the Bank Holiday Monday) at The Broadway, Old Town, from 10am-4pm.
Stall holders will include
Griffiths Brothers Gin
,
Two Spoons Tea Ltd
,
Lomito Sauces
,
Amersham Museum
,
Bakerbones Cakes & Cupcakes
,
Old Amersham Gin
,
Suzanne Raffellini Glass Artist
,
Eco Market Store
,
Hector Hartley
,
Spinney's Harvest Honey
,
No 2 Pound Street
, St Mary's Church Bookstall, Pizzaficio Fresh Pizzas, V's Kitchen Snacks, Green Fox Flowers, Fudgelicious Fudges, C.S. Jewellery, Childs Play Kids Creative Sets, Pashan Handcrafted Clothing, Anatonion Turkish Crafts, The Hippychic Shope, Dolly & Blue Crochet Items, Gifts with Presence, Gabrielle Felton Ceramics, Lisa Reissner Ceramics, Bakhtar Fresh Foods, Glowbeads Jewellery, Great Bois Woods, Room for Change Vintage Items, Just4You Handbags, Knights of Harmony, The Wood Dude and Sai's World of Gifts.
This will also coincide with the Dixieland Swing Kings performing in the Memorial Gardens from 2.30-4.30pm as part of our summer Band Concert series. We look forward to seeing you there!