Street Market at The Broadway, 30th Aug from 10am-4pm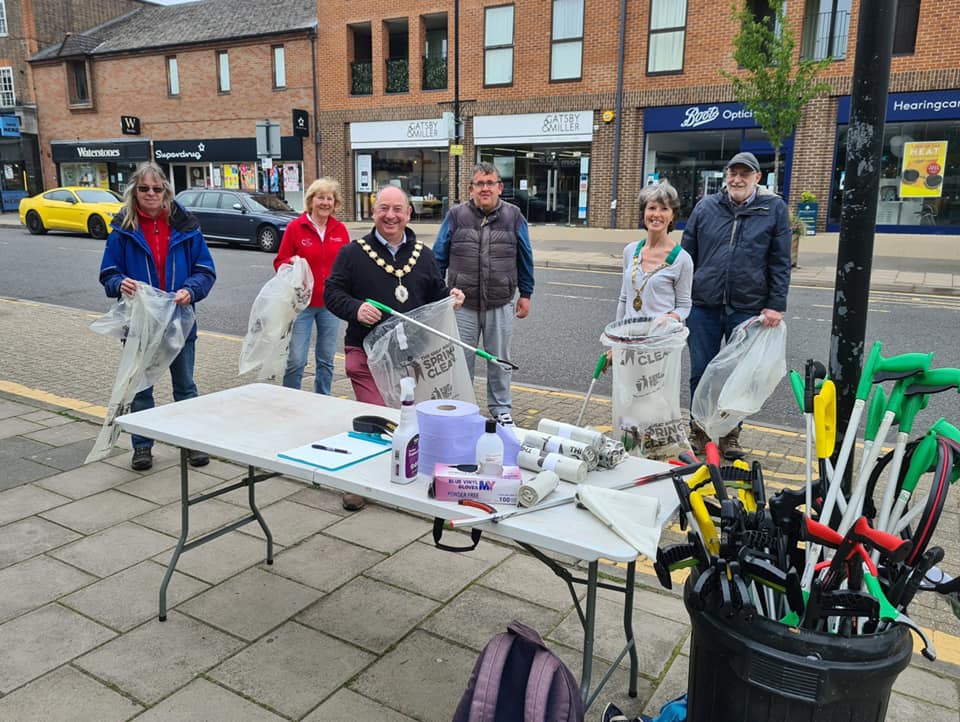 Following the success of the street market in Amersham on the Hill last month, we are very excited to be holding a second market day on 30th August (the Bank Holiday Monday) at The Broadway, Old Town, from 10am-4pm.
This will also coincide with the Dixieland Swing Kings performing in the Memorial Gardens from 2.30-4.30pm as part of our summer Band Concert series. 
For more information on stall holders for 30th August, please see the poster below. We hope to see you there!