Save the Date! 43rd Amersham Festival of Arts – 15th-23rd July 2023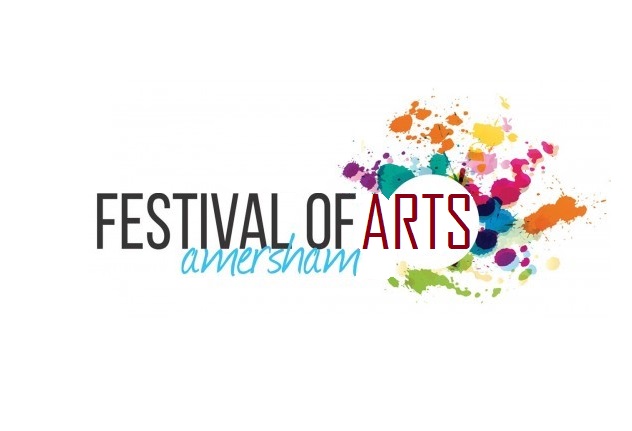 43rd Amersham Festival of Arts
This year's Amersham Festival of Arts will be taking place from Saturday 15th July to Sunday 23rd July 2023, from 10am-5pm each day.
An art exhibition will be held in Market Hall, Amersham Old Town and will showcase a wide variety of different painting styles and mediums.
With 20% of all sales being donated to local charities by Amersham Town Council, this yearly charity exhibition is a vital part of helping to fund much needed community projects and initiatives for the benefit of Amersham and the surrounding area.
If you would like to take part in this years Festival of Arts, please click and follow the instructions on the documents below –
Alternatively, all details & entry forms are available from Amersham Town Council 01494 434000 or tinac@amersham-tc.gov.uk
Applications should be submitted by Friday 9th June 2023.