Road Closure Notification from Bucks Council for HS2 works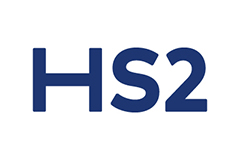 We have received a notification from Buckinghamshire Council regarding an extended road closure of Amersham Road, Little Missenden.
The works will be undertaken by HS2 & their respective contractors. Works are being carried out for the installation of mains traffic signal at 00.01 on 19th October 2021 to 23.59 on 10th November 2021 (EXTENDED DATES).
The notification can be downloaded from Buckinghamshire Council's One Network system here