Road Closure Notification from Align/HS2 for the A413, Little Missenden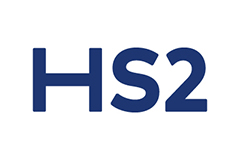 We have received a notification from Align/HS2 regarding various road closures of the A413, Little Missenden in October and November 2021. The notification can be viewed by clicking here .
The notification states that the A413 will be closed over night from 9pm through to 5am the following morning on the nights of:
• Thursday 21 October through to Saturday 23 October.
• Monday 26 October and Tuesday 27 October.
The daytime lane closure is from:
• Monday 19 October through to Sunday 8 November.