REMINDER – AMERSHAM CLEAN UP DAY THIS SUNDAY!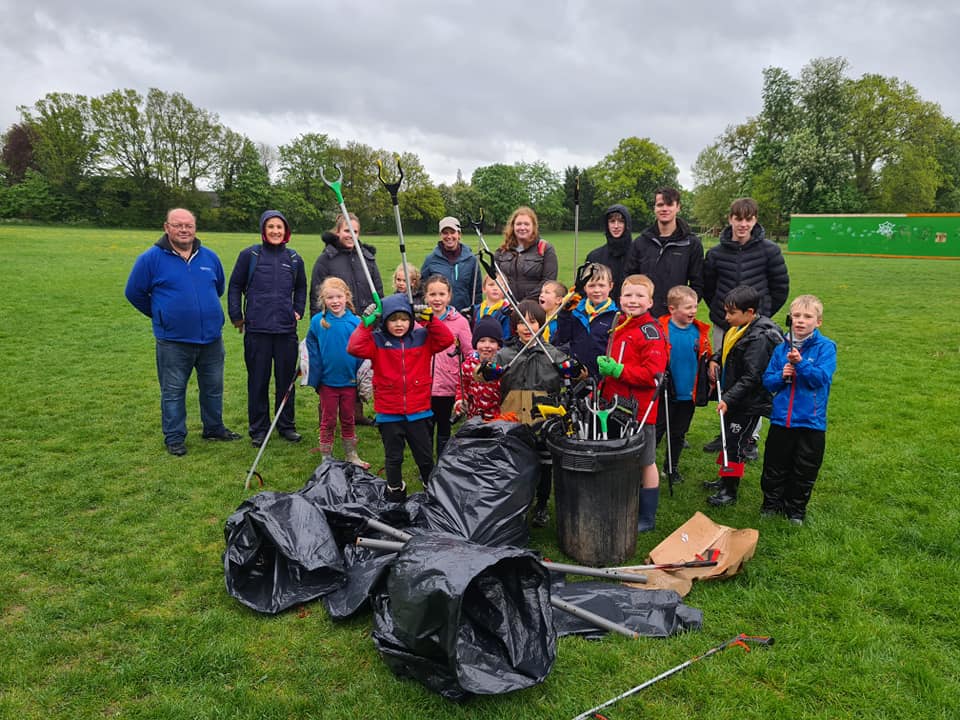 Come join us this Sunday, 30th May 2021 to help clean up our wonderful town!
The Great British Spring Clean brings together individuals, community organisations, schools, businesses and councils to make a difference to the environment on our doorstep. Last year in Amersham we collected over 100 bags of litter!
The community litter pick is taking place on Sunday 30 May, between 9.30am and 11am. We will be handing out bags and litter pickers from the following locations:
– Outside St. Michael's Church, Sycamore Road
– Beside the Market Hall, Old Amersham
Join the community event and help improve the environment of our wonderful town!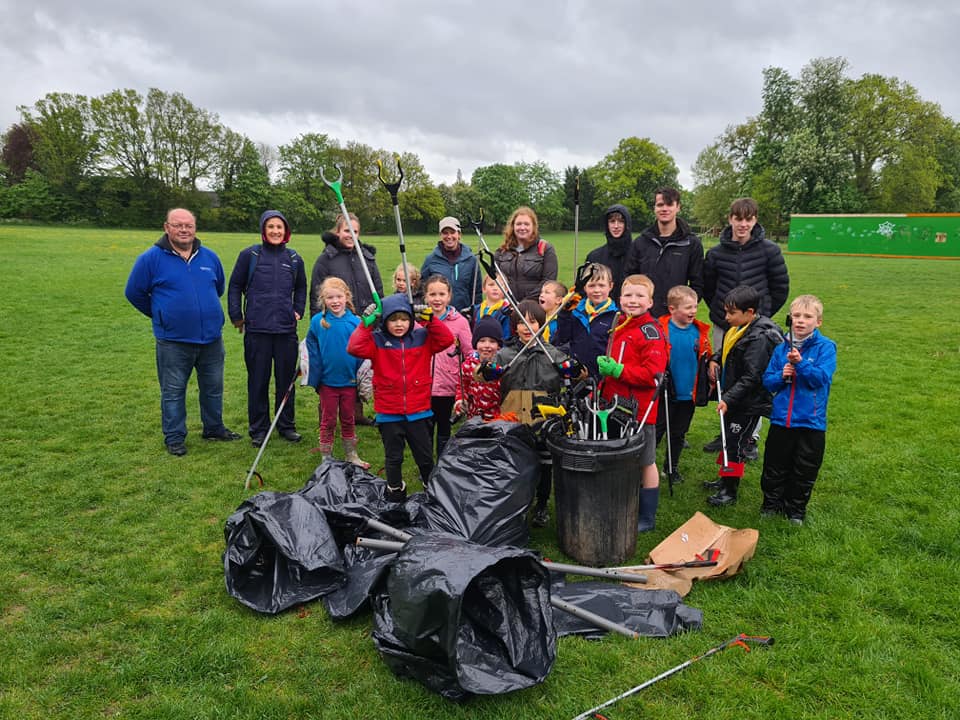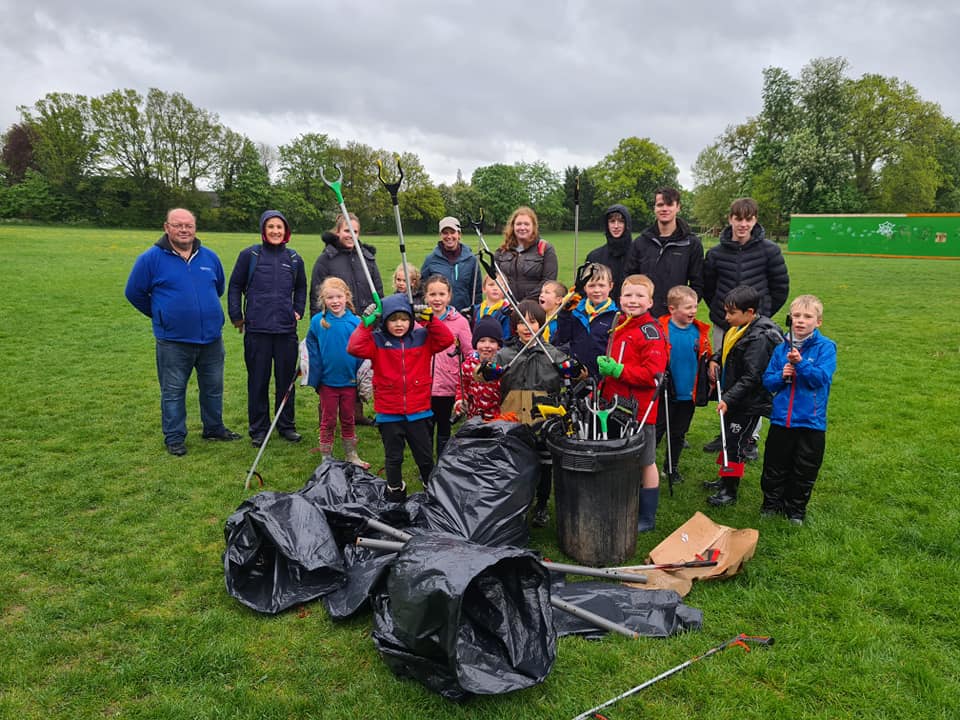 The intrepid Beavers from the 2nd Amersham Common Scout Group have already litter picked King George V Playing Field as part of the Town Council's Great British Spring Clean efforts. Well done and thank you to all involved!
We have also placed a litter picking station in Hervines Park as part of our efforts for the Great British Spring Clean 2021. The idea is simple … we are encouraging residents and visitors to take just five minutes of their day to help reduce litter.
At the '5-minute litter picking station' you can borrow a litter picker, grab a bag, and pick up a few bits of litter. Have a go – you will help to make a real difference. If the initiative is successful, we plan to create a station for the other open spaces within Amersham!
We look forward to welcoming you all on Sunday 30th May 2021 for this year's Clean Up Day!