Record Haul at Regional Bloom Awards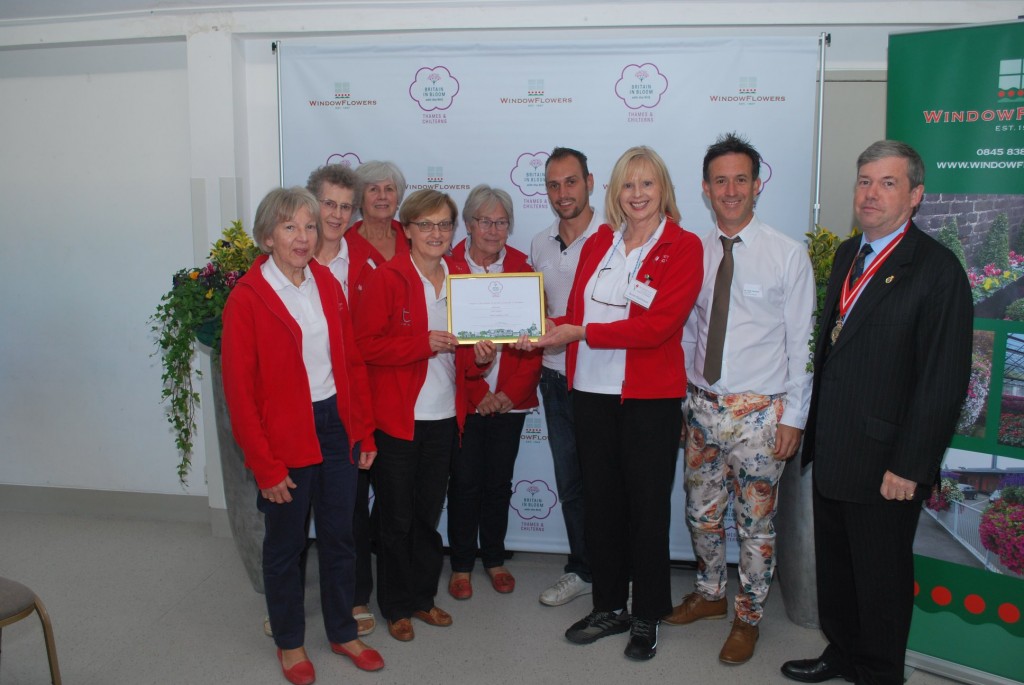 We are delighted to announce that this year's Amersham in Bloom efforts have paid dividends with the town receiving a record number    of awards at the recent Thames and Chilterns in Bloom Regional Presentation Ceremony.
As well as winning a gold award and being named the best town in the region (covering Buckinghamshire, Berkshire and Oxfordshire), Amersham in Bloom also walked away with the following:
National Certificate of Distinction for Parks for the Memorial  Gardens display, awarded to the best park in the region

Gold award for the Memorial Gardens

Regional award for (best) Horticulture

Regional award for involving children and young people, thanks to our links and partnership with Stony Dean School
In addition to the town awards, Chestnut Lane School was named the best school in the Thames region, receiving the Mark Mattock School Challenge Award.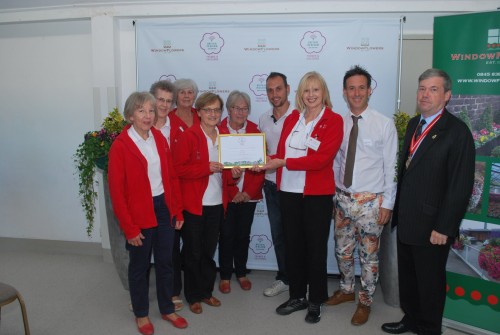 Community engagement has increased year on year, and it is such a pleasure to see so many groups, schools, local businesses and volunteers participating in our bloom initiatives. Not only does everyone's contribution enhance the vibrancy and aesthetic of the town but also helps to bolster our environmental responsibility. Thank you to everybody who has made our achievements possible; the Town Council and depot staff could not have done it without your help.
In October, a delegation of Town Council staff and volunteers will be visiting Belfast for the National Britain in Bloom Awards; we're hopeful that we will bring home gold!
---
Amersham in Bloom Outstanding Achievement Award
Serco have worked tirelessly in partnership with Amersham in Bloom pulling out all the stops to ensure that our roads were swept. In       recognition of their services Serco have been awarded the Amersham in Bloom Outstanding Achievement Award for 2018.