Record Attendance at Heritage Day 2019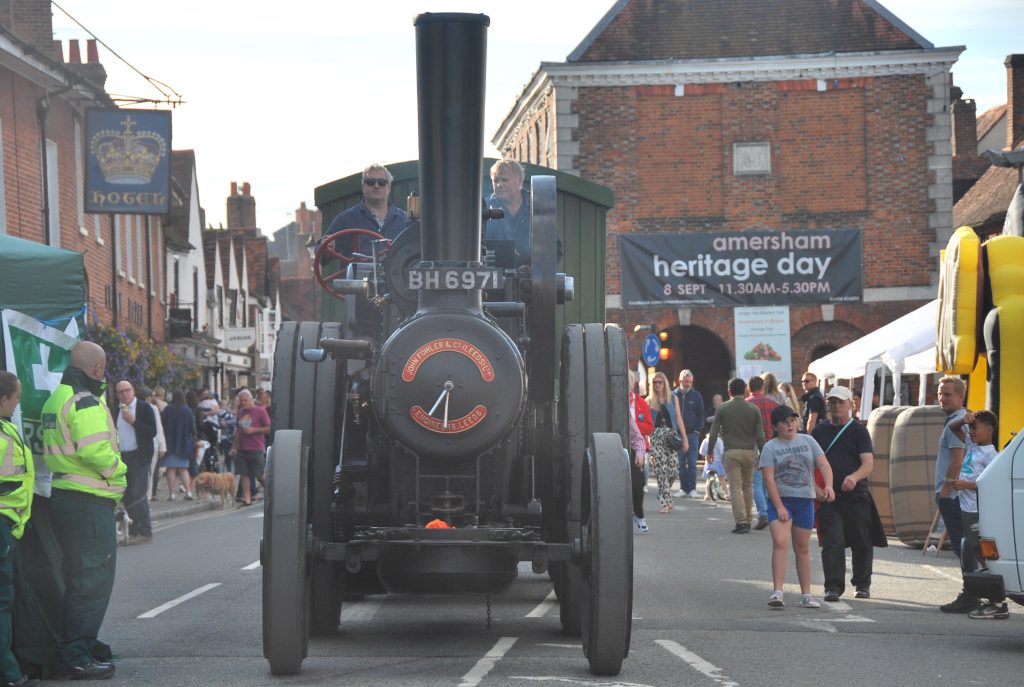 Heritage Day 2019
Following the summer band concerts, the Town Council team put all efforts into producing the jewel in the crown, Amersham Heritage Day.
Old Amersham was the place to be on 8th September with so many exciting attractions on offer including children's funfair, classic car display, vintage farmers market, birds of prey display, heritage bus journeys, medieval re-enactments, live entertainment and so much more!
We are overwhelmed by the positive response received from the public as well as the demonstrators and stall holders alike. The day was busier than ever and the weather was idyllic. Thank you to all those who attended and were able to be a part of such a fantastic community event.
The date for Amersham Heritage Day 2020 will be announced very soon!