Proms in the Gardens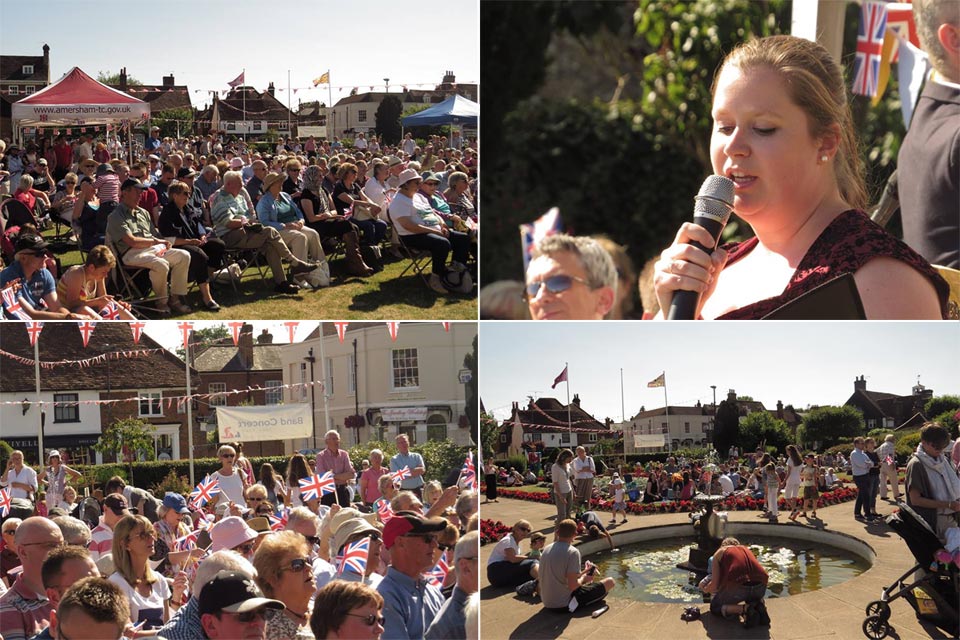 A packed Memorial Gardens audience enjoyed our 'Proms in the Garden' concert on Sunday 19th July. A special thank you to the Brilliant Amersham Band and the wonderful Vanessa Bowers for the putting on a great show.
You can find details of upcoming band concerts on out Band Concerts page.