Painting Poppies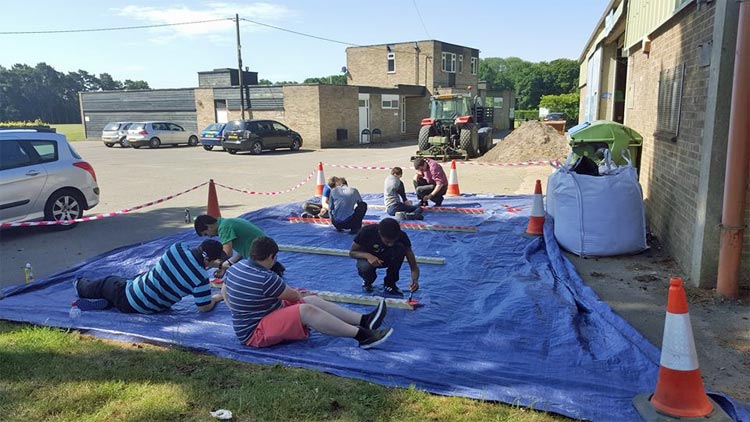 THANK YOU to a group of boys from Stony Dean School, who proved invaluable earlier in the week, helping to paint the red poppies which are part of the WWI Memorial at Shardeloes.
The 320 crosses, each with a central poppy, represent the 16 million people (50,000 per cross) that died in the war.
The crosses are being removed this week before the memorial moves to a new location this autumn.