Notification Received From HS2 – Water Webinar on Thursday 23rd March 2023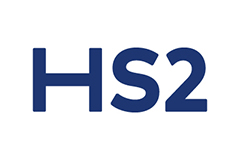 We have received a notification from HS2/Align regarding an online webinar about the supply of and use of water in the Chilterns and Colne Valley. The webinar will be on Thursday 23rd March, starting at 6:30pm.
For a copy of this notification, and more details on how to join the webinar, please click here.