New floral displays in Amersham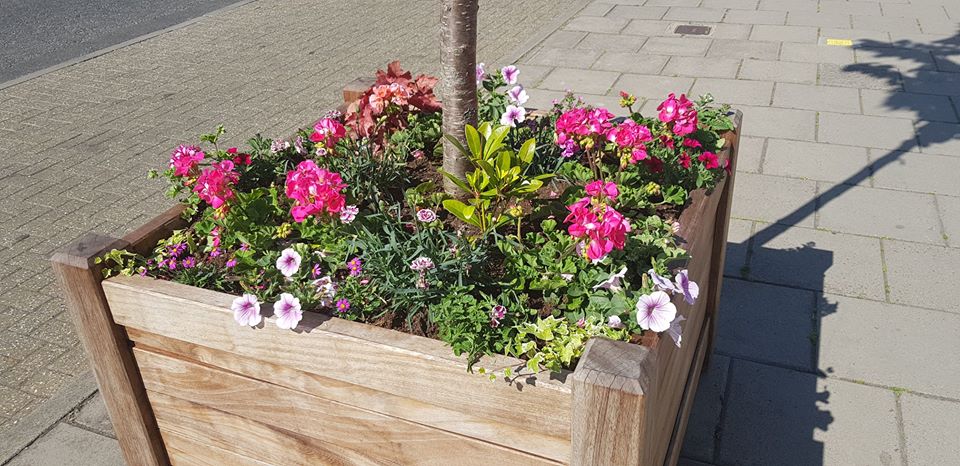 Many of you will have noticed that we have been refreshing the tubs and planters throughout Amersham. Along with the newly installed hanging baskets they have added sparkle and colour to our town.
Rest assured that whilst we are unable to utilise the help of the volunteers (in the main thoroughfares and Memorial Gardens due to social distancing restrictions), the Town Council bloom team remain committed and are working hard to ensure that Amersham remains beautiful.
As you can imagine we must water the new plants frequently, so if you live locally and fancy lending a hand by tipping a watering or two into tubs, then your efforts will be much appreciated.