New Eco Green Composter For Amersham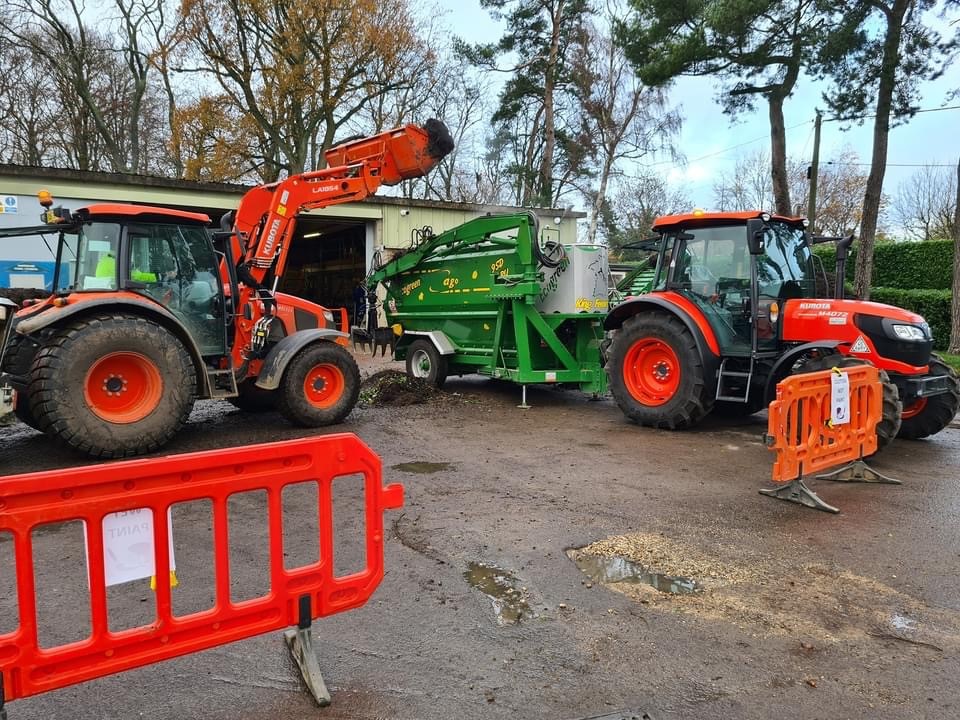 As part of our efforts to bolster our resource management, earlier in the year the Town Council purchased an Eco Green composting shredder/bio-mixer. This 'green machine' is able grind, mulch and mix biodegradable products, from grass mowings, roots and soil to tree loppings, pallets and waste paper, to produce a usable product within minutes.
The composter which decreases the volume of material by up to a third has reduced the need for traditional disposal, while the compost/mulch that it creates is used throughout the town. Examples include Willow Wood where it has been used to mulch newly planted trees and the Memorial Gardens where we have used it to add organic matter to the annual borders and sensory garden.
The attached photographs were taken at Hervines Park earlier this week.