Members of the Chiltern Traction Engine Club joining us for Heritage Day 2022!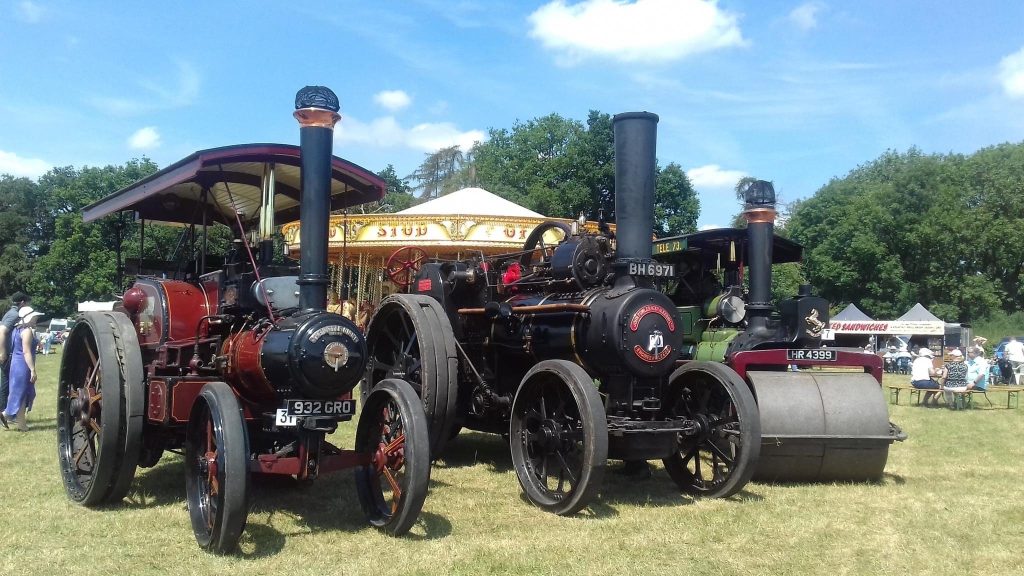 Between now and 4 September, we are going to highlight some of the wonderful attractions and performances that will be on offer at Amersham Heritage Day.
First up, we are pleased to welcome back The Chiltern Traction Engine Club whose members will be be bringing along three full size traction engines, a living van, four tractors, an old car and a scammell.
The sight of these traction engines puffing past the Market Hall bring back memories of a bygone era while proving one of the most popular attractions at the event.