Looking For Rockery Stones For St George's CofE Infant School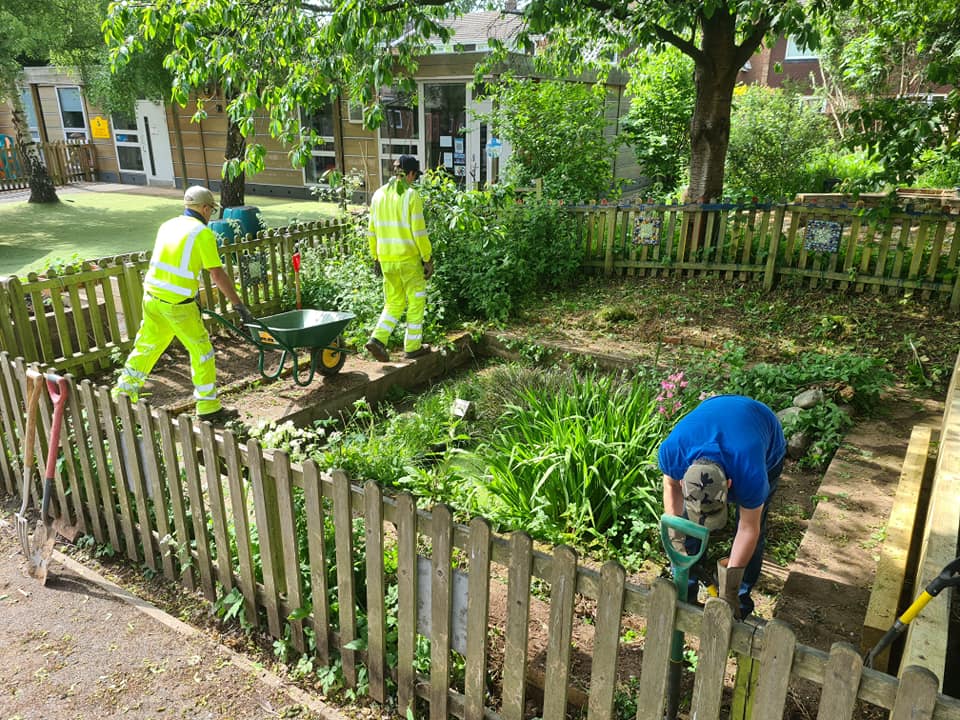 Do you have any rockery stones/boulders to donate to St George's CofE infant School? We are currently working on a project at St George's CofE Infant School (White Lion Road) to turn what was an overgrown garden into a useable sensory/wildlife garden.
The garden has been cleared and an unsafe retaining wall replaced, however, we are more in need of a large quantity of rockery stones/boulders so that we can start to create the beds/display.