HS2 Public Meeting – Thursday 14th June 2018 at 6.30pm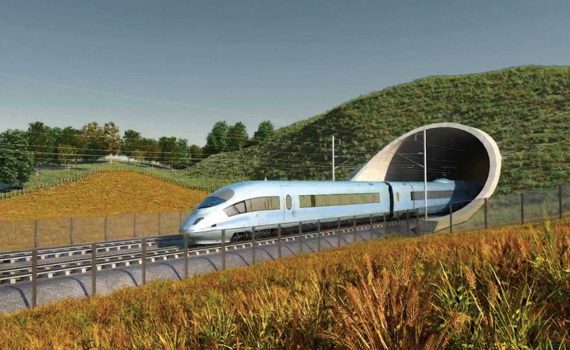 HS2 Public Meeting – Thursday 14th June 2018 at 6.30pm
Amersham Town Council, in partnership with HS2 Amersham Action Group & HS2 Ltd are hosting a Public Meeting on Thursday 14th June 2018 at 6.30pm at Amersham Community Centre, to provide the most up to date information about the Whielden Street vent shaft and other aspects of HS2 construction.
Amersham Town Mayor, Cllr. Caroline Jones will chair the meeting and will be joined by representatives from HS2 Ltd & their appointed contractors. 

HS2 Ltd will deliver a short presentation which will be followed by a question and answer session.
Space is LIMITED! Therefore seats will be allocated on a first come – first served basis.
For more information or to request your place at the meeting, please contact the Town Council office on 01494 434000 or via email at admin@amersham-tc.gov.uk (unfortunately we are unable to accept requests for spaces via Facebook or Twitter)
To view the poster for the event and for more details, click HS2 Meeting – 14.06.2018