HS2 Drop-In Session, Thursday 13 July 2023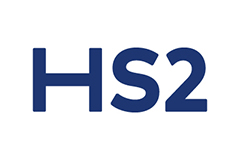 We have received the following notification from Align on behalf of HS2, regarding an upcoming drop-in session where residents can learn about works taking place in our area. This event will be taking place at the Royal British Legion, Whielden Street, HP7 0JB on Thursday 13th July 2023 from 3pm-7pm.
The notification can be seen below, or downloaded here.