HS2 Drop-In Session, Monday 16th October 2023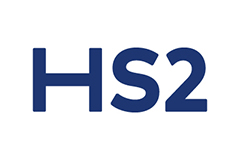 Align/HS2 have informed us that they will be holding a drop-in session at the Amersham Free Church, Woodside Road, Amersham, HP6 6AJ, on Monday 16th October 2023 between 3pm and 7pm.
Residents will be able to:
– Look at some visuals of what they are constructing
– Learn about upcoming works
– Meet the team and ask them questions about the project.
For more information about this event please see the flyer below, or downloaded a copy here.