Heritage Day – were you there?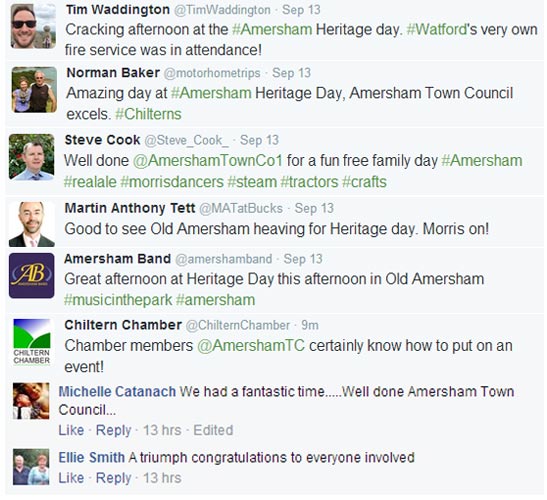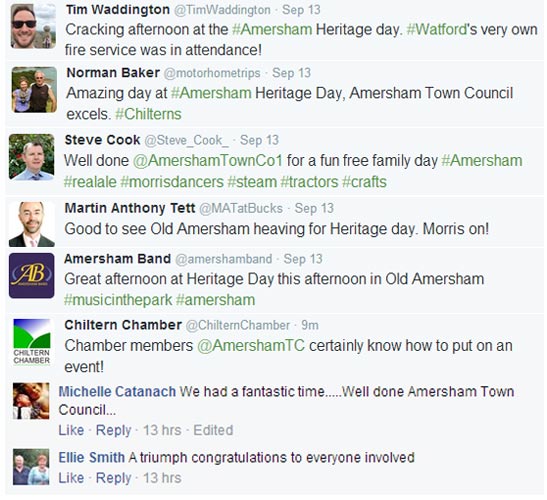 These are just a few of the comments that followed another great Heritage Day in the Old Town.
We would like to again thank the residents and businesses for allowing us to set up the road closure to put on this annual event. ATC staff worked from 6.00am to 8.00pm to give thousands of visitors a family friendly day out.
New attractions blended seamlessly alongside old favourites – the classic vintage vehicles; the wonderful jive dance group; the atmospheric steam engines; the little steam engines giving the kids the rides of their lives; the brilliant Chesham All Girls Marching Band; the Merrydowners Morris Dancers; the medieval enactment performances; the new Ferret Racing and Birds of Prey displays; the old buildings which stayed open all day; the WI Angels for their fabulous tea and cakes in Market Hall; the brilliant 28 piece Soundforce Big Band; the Amersham Band and the pubs with their own entertainment all the way down the High Street.
It really was difficult to see everything and a special thanks to the Heritage Buses bringing people to Amersham from the surrounding villages. A really fun day out – and even the weather behaved for us!
Thanks go to the Heritage Day sponsors – Kings Chapel, The Entertainer and the Amersham and District Residents Association who sponsored the Flower, Fruit and Produce Show. News of the Show winners – and some charming photos – can be found on Amersham in Bloom's Facebook page.
This is just a selection of photos and video clips from the many and varied activities on Heritage Day 2015.
You can see lots more photos on our Heritage Day album on Facebook.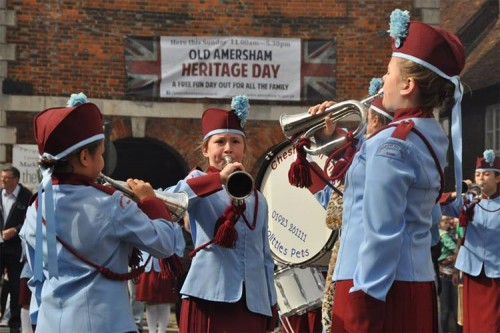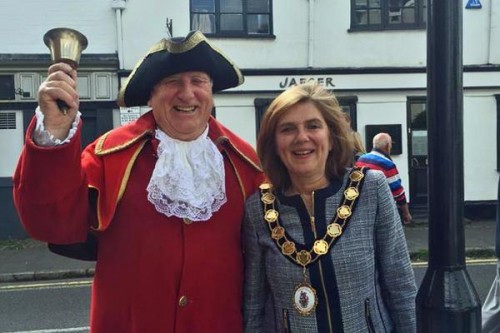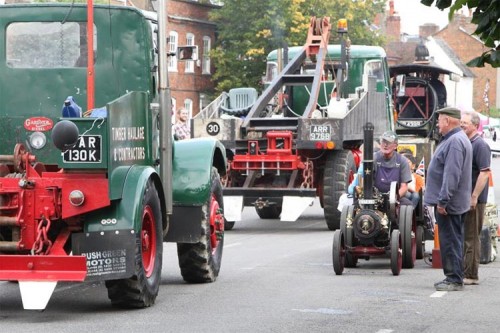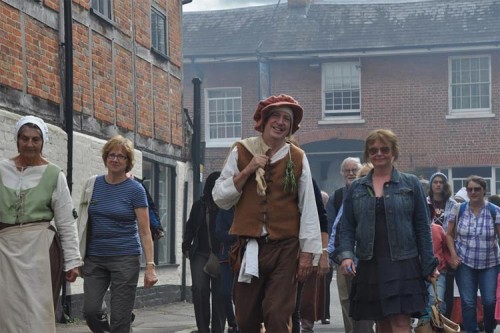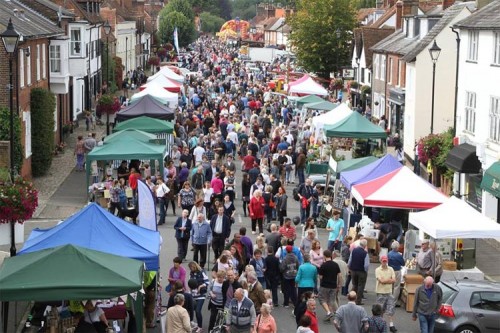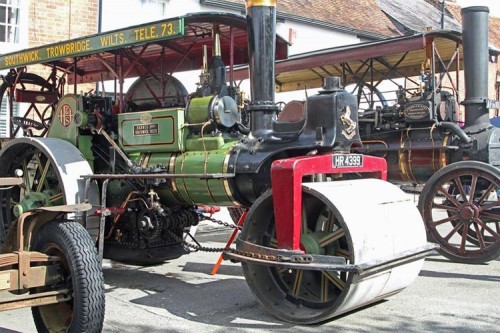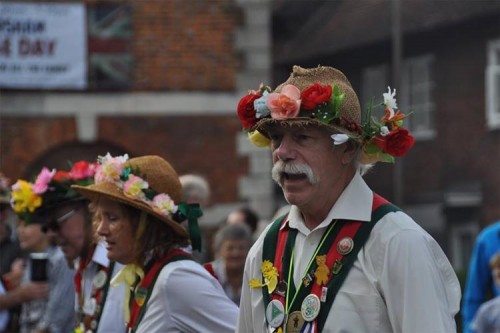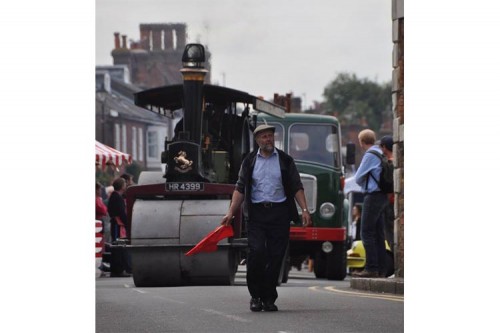 Amersham Heritage Day Videos