Heritage Day – Chiltern Traction Engine Club To Return!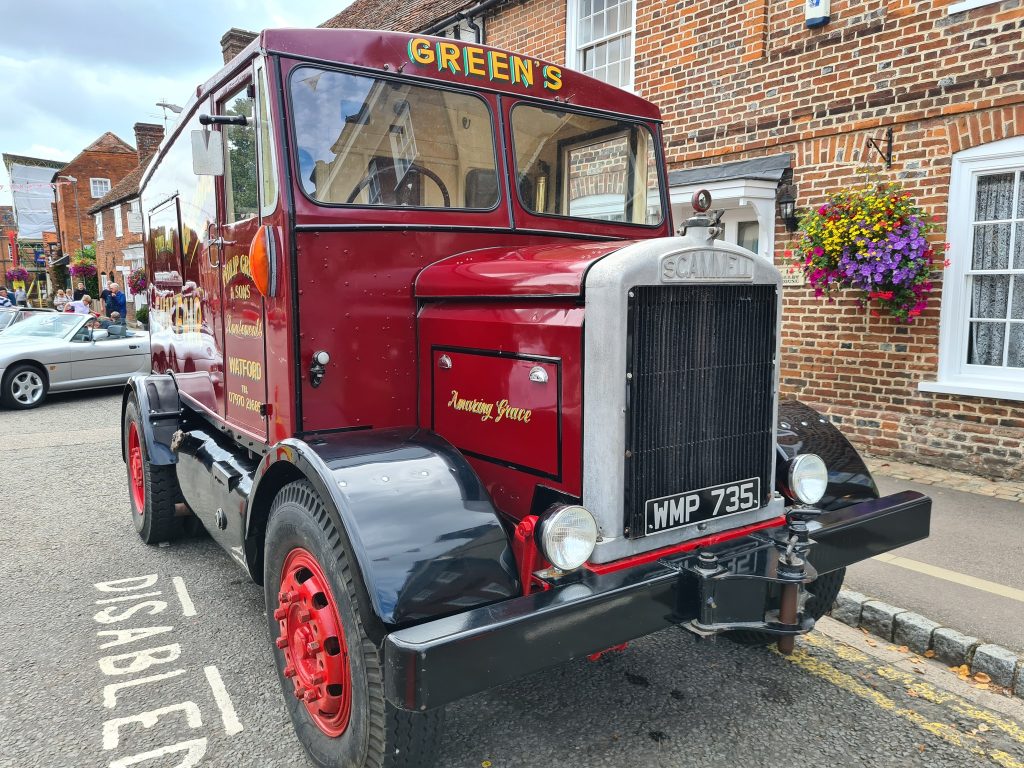 Over the next two weeks we intend to whet your appetite by highlighting some of the wonderful attractions and performances that will be on offer at Amersham Heritage Day, which is taking place, as we all know, on Sunday 10 September.
First up, we are 'chuffed' to be welcoming back The Chiltern Traction Engine Club whose members will be bringing along four full size traction engines, including miniature, a tractor and a scammell.
One of the most memorable moments of Heritage Day is the sight of these traction engines puffing past the Market Hall bringing back memories of a bygone era.
They also provide one of the most popular attractions at the event.