Heritage Day 2015 launched!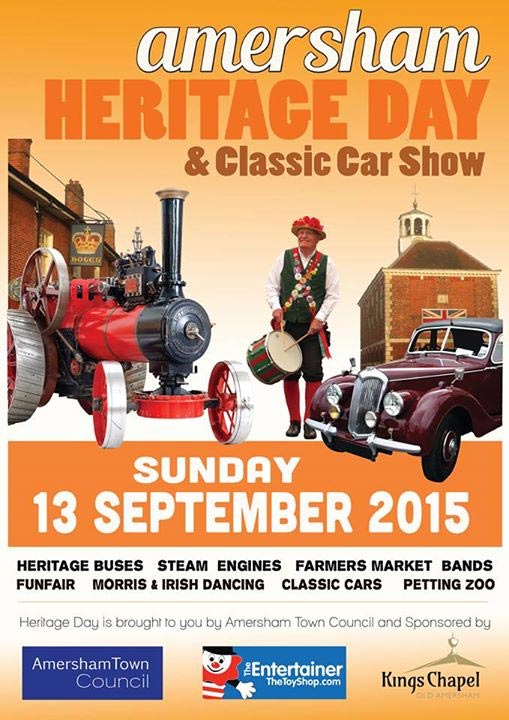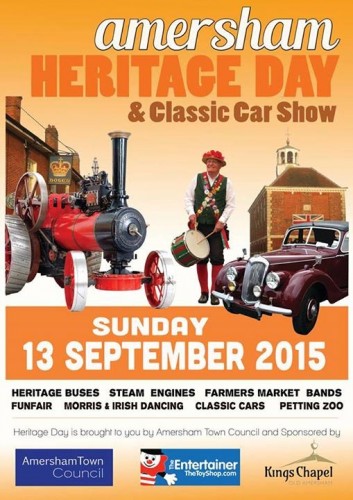 On the hottest day for nine years, we launched Heritage Day 2015. This will be on Sunday 13th, September, coinciding with the four-day-long national Heritage Day programme, celebrating England's local history and culture.
With new attractions, performances and a brand new advertising poster it's going to be a great day.
You can read all about the fun everyone had in 2014 on our Heritage Day page. Please also come back regularly to find out out latest developments.
Special thanks to The Entertainer and The King's Chapel, Old Amersham for kindly sponsoring the event.