Great Start to 36th Festival of Art Exhibition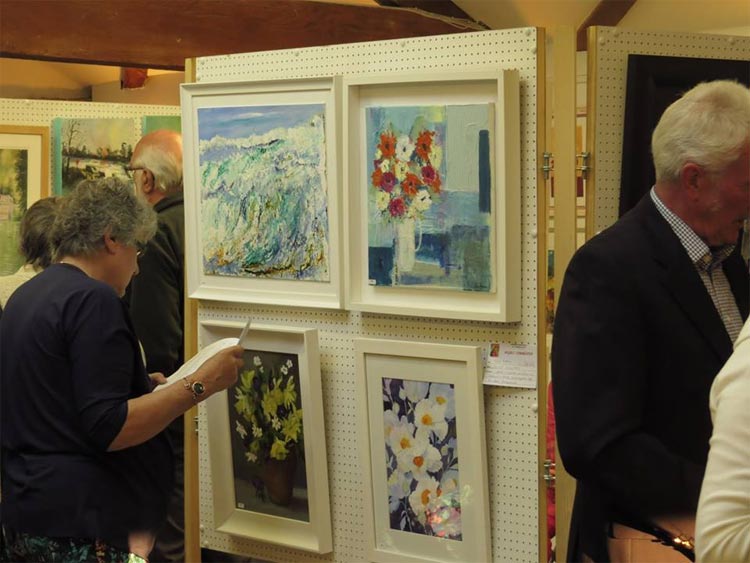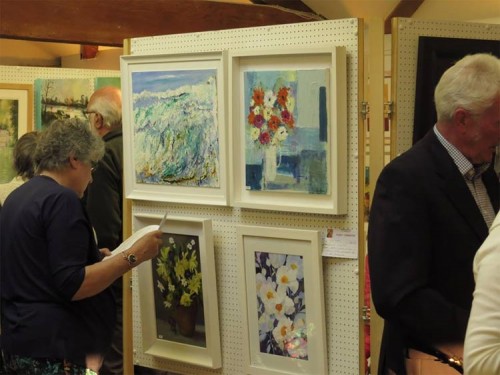 Over £2,500 worth of original works of art have been sold in the first three days of the 36th Festival of Art exhibition in Flint Barn.
Amersham Town Council and the Festival Organising Committee have been delighted by the sales and the numbers of visitors in the first part of the festival.
After a bumper grand opening on Friday evening attended by Mayors and Councillors from across Bucks, we have seen over 300 people enjoy this feast of talent.
Professional artist, Denis Pannett, judged the best of the paintings on the preview evening.
The exhibition is open daily until Sunday 9th August and there are still lots of paintings and cards to purchase – see you there!
Congratulations go to…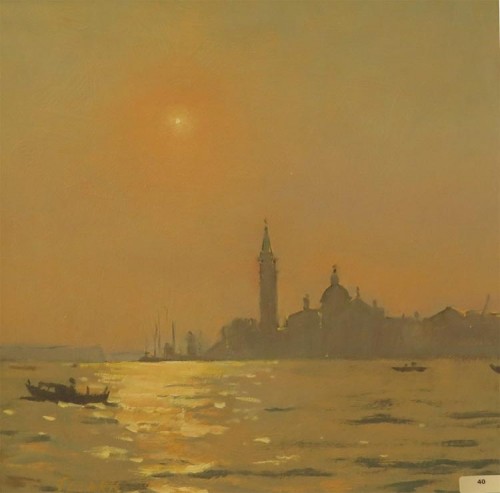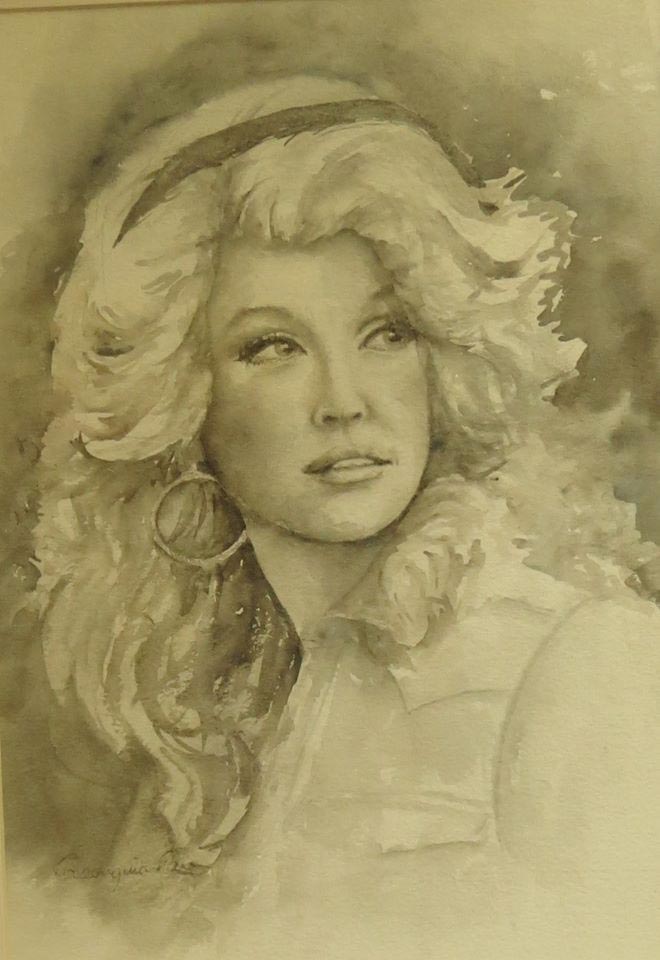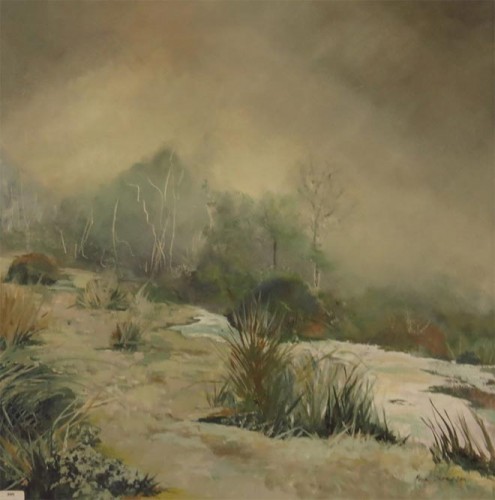 First prize (left): San Maggiore Venice by Jeffrey Clark
Second prize (centre): Girl with Blonde Hair by Georgina Cane
Third prize (right): Mist by Moira Thompson