Great British Spring Clean 2023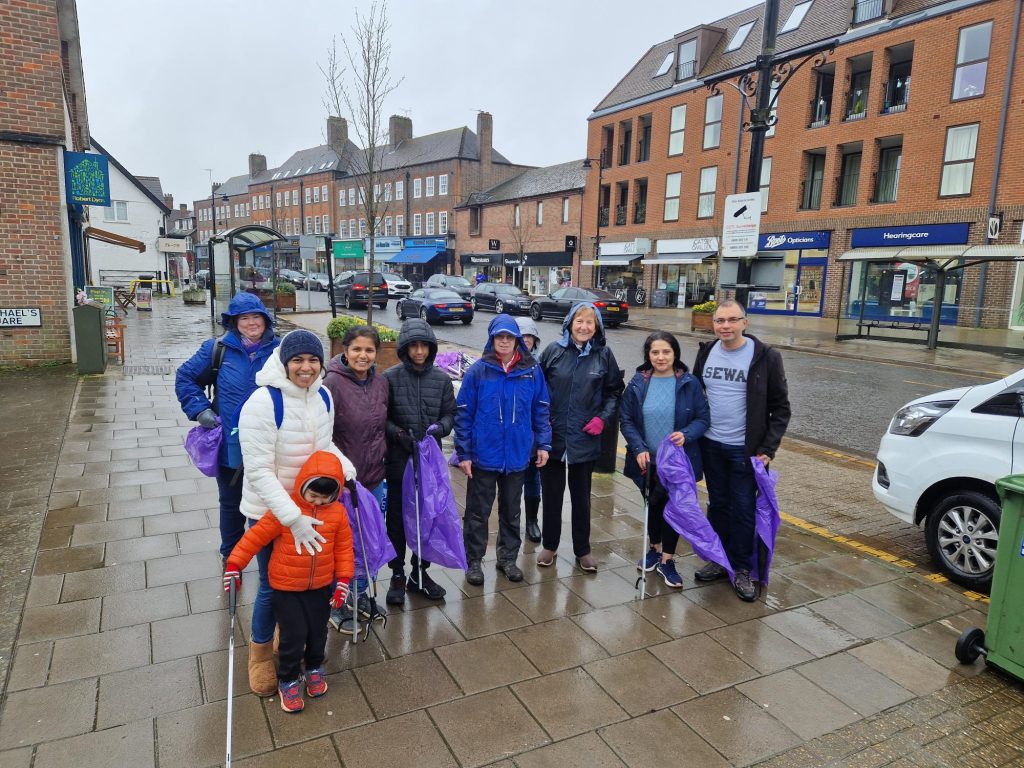 A huge thank you to everyone that participated in Amersham Town Council's Great Amersham (British) Spring Clean events over the weekend.
Pupils from Stony Dean School commenced proceedings by litter picking Stanley Hill before our community litter picks in Amersham over the weekend, which saw 86 residents and visitors brave the rain to take part. In total 60 bags of litter was collected.
A special thank to the volunteers from Sewa UK who joined our litter pick on Saturday in Amersham-on-the-Hill and to the waste team at Buckinghamshire Council for providing the equipment.
A great community effort!